Mon, Aug 20, 2018 at 1:15PM
---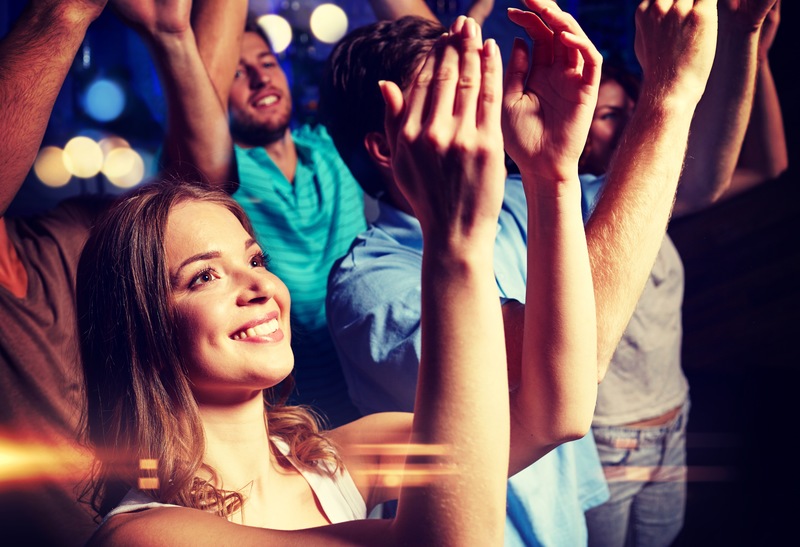 It's the ultimate date night conundrum: where do we go?
Your options run the gamut, especially living in a place as vibrant, beautiful and culturally rich as the Sunshine State!
Of course, "more options" doesn't always equate to an easy choice. In fact, sometimes, there are so many choices that you wonder if you'd be better off sticking to something more familiar, more routine…
That's where we can help. In pursuit of fun, new and exciting ways to enjoy your night out, we've put together a list of concerts, shows and events to enjoy in the weeks ahead, wherever you may be in Florida.
The best part? Each of these outings pairs beautifully with a dinner out at Stonewood—so your evening itinerary just got that much clearer!
Just keep reading to find your perfect night out.
Enjoy tunes by the shore
There's no beating a night out at the Bandshell. This Daytona Beach landmark is steps from the sand, lending an airy, al fresco vibe to your concert experience. There's always something good playing, and the gentle rolling waves and alluring saltwater scent amplify the appeal in a big way.
So—what's coming up at the Bandshell? You might have thought its beloved summer concert series was wrapping up for the season, but look again—the tunes will continue all throughout September, including vibrant fireworks displays on select nights!
And with great Stonewood locations nearby—including one right at the heart of Daytona Beach—does it get any better?
A few of our favorite upcoming acts include…
- U.S. Stones, a Rolling Stones tribute band, August 25th at 7 pm.
- Rocket Man, an Elton John tribute band, September 1st at 7 pm.
- The Wildflowers, a Tom Petty tribute band, September 21st at 7 pm.
We forgot to mention the best part: every concert is free admission! There's no need to splurge to have a great time by the beach.
Sway under a painted sky…
… a Coral Sky, to be exact! We're talking about the Coral Sky Amphitheatre, and this top outdoor destination is perfect for our friends in the Palm Beach area. Concerts at sunset are the top way to enjoy this unique environment, as you'll see the sky fade into gorgeous pink, purple and coral as you sway to your favorite band's music. Country fans especially will enjoy upcoming acts Dierks Bentley and Lady Antebellum, both in September.
Our favorite feature here has to be the casual, laidback environment. There's no fancy dress code to follow—just lay out a picnic blanket and enjoy the music! Dine before the show at our Wellington Stonewood (just a few minutes from the venue), then relax as the tunes play on.
Bringing Broadway south
Dinner and a show sounds like the quintessential New York date—and naturally, because in the Big Apple, it's hard to run out of shows to see or places to eat!
But you don't actually have to travel to New York, to enjoy the sights, sounds and theatrical flair of a good show. Over at Tampa's David A. Straz, Jr. Center for the Performing Arts (or, as it's commonly called, The Straz), there's a mix of intimate musical performances and popular plays pulled right from Broadway, such as the hit musical Chicago which comes to town September 18th.
Enjoy a delicious dinner at Tampa Palms before the show—and don't forget to stroll along the Tampa Riverwalk, too, where you'll be able to enjoy gorgeous views and breathtaking art.
Whatever your plans may be, Stonewood is your go-to spot for drinks, dinner and dessert to cap off (or kick start!) your perfect evening. Here's to you!