Sat, Jul 15, 2017 at 9:55AM
---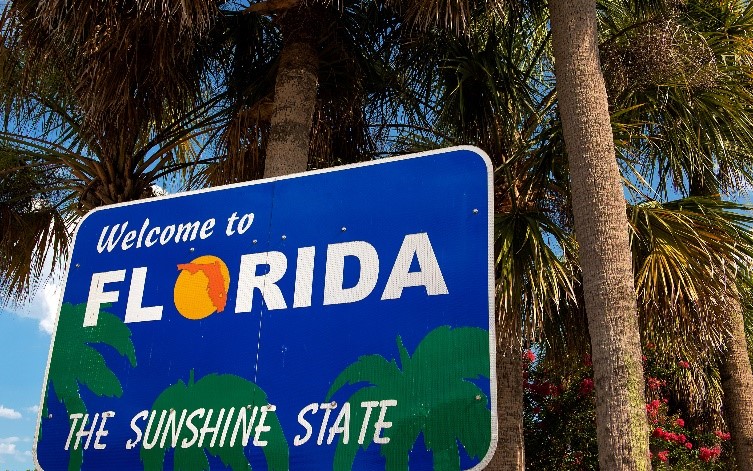 Craving something new? Try a summertime menu that's inspired by everything we love about Florida!
Our new Sunshine State of Flavor menu is chock full of diverse dishes to enjoy, whether you're a local or are simply visiting for the season. The best part? Each of these entrees is only 16 dollars, so it's easier than ever to enjoy one-of-a-kind flavors.
Take a look below to find a dish you can't wait to enjoy on your next trip to Stonewood!
Lemon Basil Chicken with Ricotta
This carefully-crafted fusion of flavors starts with a Stonewood staple: marinated chicken breast, oak-grilled to perfection. We add ricotta-coated pasta for a creamy complement, then a vibrant medley of grape tomatoes, green beans, sugar snap peas, diced red peppers and asparagus tips. To complete the dish, we cap it off with a rich, buttery lemon basil beurre blanc that adds one more dimension of flavor.
Mediterranean Shrimp
For our Mediterranean Shrimp, we worked to combine some of the standout ingredients that Mediterranean cuisine is most known for. That of course includes an herbed tomato sauce, which we sauté the shrimp in before adding a few more choice Mediterranean staples: Kalamata olives, feta cheese, and an aromatic roasted garlic couscous. It's like a trip around the sparkling coasts of Italy and Greece, conveniently served up on one dish.
Pork Marsala
Chicken Marsala may be the more well-known marsala dish—but we couldn't pass up the chance to pair our tender, oak-grilled pork steak with the famous marsala flavor. We place it alongside a mushroom and shallot marsala sauce, then onto a bed of linguine for a hearty finishing touch.
Brick Chicken with Blackberry Port Reduction
Blending sweet and savory flavors creates something wholly new and incredibly delicious. That's what we had in mind when we topped off our oak-grilled chicken breast with a vibrant blackberry port reduction. Scalloped potatoes and a tasty vegetable medley complete the dish.
Of course, we couldn't forget something sweet, too…
Salted Caramel & Toffee Ice Cream Sandwich
To satisfy your sweet tooth, indulge in our Salted Caramel & Toffee Ice Cream Sandwich. It's like the classic frozen sandwiches you enjoyed throughout childhood summers—but with a flavorful twist. We use cinnamon ice cream instead of standard vanilla, completing the sandwich with two decadent caramel-toffee cookies. And finally, a salted caramel drizzle brings it all together in a delightfully sweet way.
We hope that these dishes inspire you to try something new, both here at Stonewood and throughout your travels this summer.
Make tonight extraordinary! Each of our 10 Stonewood locations has its own unique community flair--but they all commit to the same excellence in fine ingredients and kitchen expertise. Find a Location and be sure to Sign Up for our E-Club for news and special offers!