Tue, Sep 13, 2016 at 10:40AM
---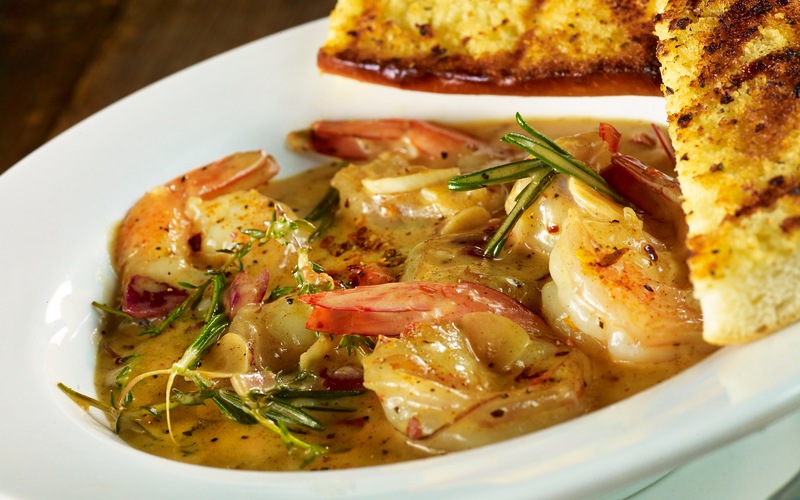 The summer months may be winding down, but your enjoyment of tasty (and nutritious!) seafood doesn't have to! When combined with a well-balanced diet, seafood dishes can offer an exceptional amount of health benefits to you and your family.
In today's blog, we will be looking at some of the biggest benefits of incorporating fish into your diet—as well as a few ways you can enjoy it, either at home or here with us at Stonewood!
A dish rich in protein and "good" fats
Protein serves as a key source of fuel for the body—so it only makes sense that you want to enjoy the nutrient at every meal. Fish provides that protein, letting your body fuel up and recharge for whatever might come your way.
In addition to packing a protein-filled punch, fish comes with the added benefit of providing your body with "good" fats—omega-3 fatty acids. These acids are beneficial to the body, and can provide a number of healthy perks, including…
Reduced inflammation of tissue
Maintained cardiovascular health
Improved mental health
While so many of us simply eat seafood because we love the flavor, it's nice to know that there are health benefits behind popular culinary creations!
How to enjoy
With an enormous variety of types to try and cooking methods to perfect, there is no shortage of ways to enjoy fish and incorporate it into your diet. With Labor Day coming up, for example, you might find this to be the perfect time to fire up the grill and enjoy grilled salmon, tuna or another dish. If you dine in with us here at Stonewood, you will be able to enjoy select dishes such as…
Cedar Plank Roasted Salmon, topped with a flavorful apricot mustard jalapeno glaze
Rainbow Trout, oak-grilled to perfection
Our Chef's Fresh Catch of the Day, a guaranteed-delicious dish packed with flavor
We hope that today's blog helps you find tasty ways to add seafood to your diet. With so many ways to prepare fish (and plenty of delicious options right here at Stonewood), we know that the hardest part of the process will be deciding on what dish to start with!
Make tonight extraordinary! Each of our 12 Stonewood locations has its own unique community flair—but they all commit to the same excellence in fine ingredients and kitchen expertise. Find a Location and be sure to Sign Up for our E-Club for news and special offers!