Thu, Jun 24, 2021 at 12:25PM
---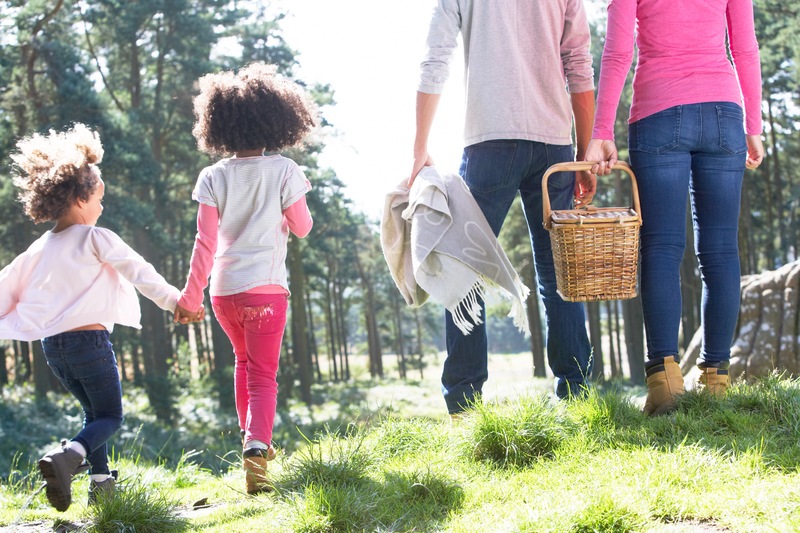 Summer is here – which means picnic season is in full swing! And what better way to enjoy a Florida picnic than with some tasty food from Stonewood Grill. Grab your friends and family, swing by your local Stonewood to pick up your favorite meals, then head out to these top spots to enjoy a beautiful picnic in the Sunshine State. Read on for the top 8 places to enjoy a Stonewood summer picnic!
Jacksonville: Treaty Oak Park
From enjoying the stunning views of the park's centerpiece oak tree to taking a walk along the nearby guided paths, Treaty Oak Park is a beautiful spot for a picturesque picnic packed with delicious Stonewood favorites. Plus, it's only 15 minutes from our Jacksonville location!
Ormond Beach: The Casements
Dubbed "The Jewel of Ormond Beach," The Casements offers historic beauty right on the river, making it the perfect spot for a picnic with a view! Equipped with a luscious field and benches, enjoy your Stonewood favorites at this Ormond Beach classic, only 3 minutes from our Ormond Beach location.
Daytona Beach: Sun Splash Park
Perfect for the kiddos, the Sun Splash Park in Daytona Beach is a great spot for a picnic with the whole family. The park features a freshwater splash pad, picnic pavilions, playgrounds and beach access, and is only 20 minutes from our Dayton Beach location!
Heathrow: Oval Park
Packed with walking paths and a popular spot for outdoor markets, the Oval Park is a great choice for a Stonewood picnic. Only 7 minutes from our Heathrow location, there's no excuse to not enjoy a relaxing picnic with family and friends at Oval Park.
Tampa: Curtis Hixon Waterfront Park
This dog-friendly park nestled in the heart of Tampa makes for the ideal picnic spot with its stunning city views and plenty of seating areas. What makes it even better? It's only 20 minutes from our Tampa location!
Brandon: Eureka Springs Park
Serving as a botanical dream, Eureka Spring Park is a wonderful picnic spot for all the nature lovers out there! Drenched in breathtaking wildlife and only 25 minutes from our Brandon location, Eureka Springs Park definitely needs to be added to your picnic list!
North Sarasota: Nathan Benderson Park
On a little island all of its own, Nathan Benderson Park is a unique pick for a Stonewood picnic thanks to its relaxing shoreline partnered with its variety of attractions. Only 7 minutes from our North Sarasota location, this park features fun for the whole family and goes great with some tasty choices from Stonewood Grill!
Wellington: Okeeheelee Park
Packed with water activities and outdoor trails, Okeeheelee Park is the perfect spot for not only a Syonewood picnic but also a day of fun with the whole crew! Plus, it's only 12 minutes from our Wellington location!
Florida has so much to offer, from beautiful scenery to exciting adventures. And there's no better way to enjoy this beautiful state than with a relaxing picnic partnered with a delicious meal. From our crafted bowls to our chef's selections, our mouth-watering menu items make the perfect pair with one of these 8 top locations around the state. So, stop by your local Stonewood and get your ultimate Florida summer adventure started!