Fri, Jan 24, 2020 at 5:25PM
---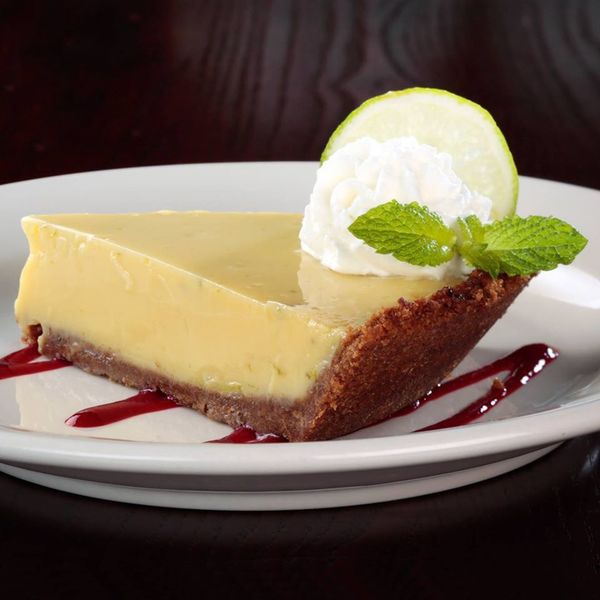 Valentine's Day is about all things sweet—so if you're craving something delicious to enjoy with that special someone (or even as a just-because treat for yourself!), we've got you covered. Read on as we share a few of our favorite Stonewood sweets that are up for the occasion.
Crème Brûlée
When it comes to Valentine's Day desserts, it's only natural to start with a classic dish from France, home to the "City of Love" and much of our most romantic, food-related imagery (like dining by the Eiffel Tower). Of course, you don't actually need to travel all the way to Paris to fall in love with this simple, sweet dessert! Crème Brûlée is perfect for virtually any kind of sweet tooth—it's sweet and mild enough to garner wide appeal, yet sophisticated and delicately textured enough to win over even the most discerning dessert lover. Our is a traditional take—because why mess with perfection? –and features a traditional vanilla bean custard with a caramelized sugar topping and a fresh strawberry garnish for an added flourish of flavor and color, especially appropriate on Valentine's Day.
Chocolate Bread Pudding
Our Chocolate Bread Pudding is an effortlessly sweet dessert worth enjoying this Valentine's Day. The only hard thing about it is finding a way to share!
This generous dessert features a classic chocolate bread pudding, cradled by a warm bourbon sauce and topped with vanilla bean ice cream and a house-made chocolate cookie crisp for good measure. Think of it like your favorite Valentine's Day chocolate from when you were a kid—simply taken to the next level of ooey, gooey flavor.
White Chocolate Raspberry Martini
Cheers to you! Toast one another with this playful liquid dessert, whose medley of Godiva Raspberry Vodka, Godiva White Chocolate Liqueur and a touch of Chambord will remind you of a sweet, fruit-filled treat most commonly found in heart-shaped boxes.
House-Made Key Lime Pie
For many Floridians, the perfect date ends (or begins!) with a beautiful sunset by the water. Our House-Made Key Lime Pie delivers that feeling of a tropical beach sunset in every smooth, refreshing bite, complete with whipped cream and lime for the ultimate Sunshine State-inspired Valentine.
Chocolate Mousse Cake
We can't complete our list without, of course, more chocolate! It's a staple of Valentine's Day, and for good reason. Our Chocolate Mousse Cake delivers chocolatey goodness at every level—with moist rich chocolate cake, layers of creamy milk chocolate mousse, a dark fudge icing, chocolate nibs and fresh whipped cream to tie it all together. The result? A sweet, decadent classic that delivers love in every bite.
Of course, these are just a few of the flavorful treats we have in store. For sweet delights on Valentine's Day and all year long, swing by Stonewood Grill with someone you love! We can't wait to see you soon.