Tue, Jan 31, 2017 at 11:20AM
---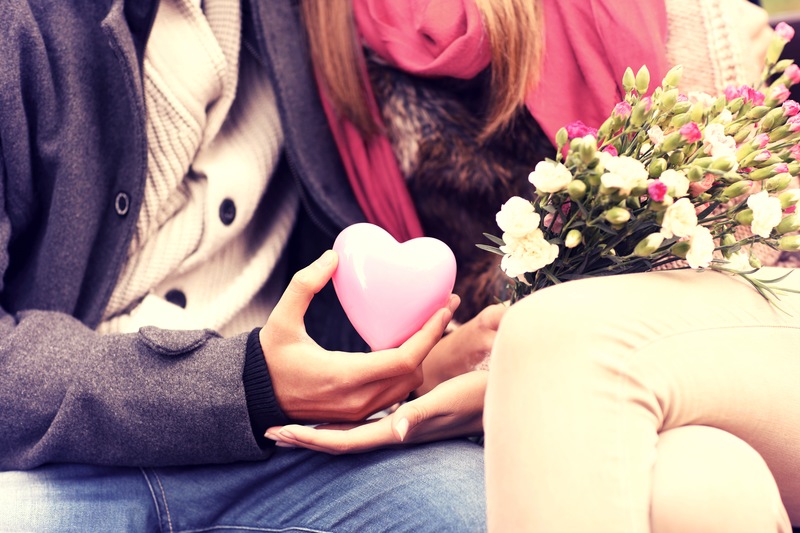 Are you looking for ways to make your Valentine's Day extra sweet? Stonewood Grill & Tavern—along with some of our favorite spots across the state—can help!
Take a look at today's blog to see some of the best, most creative ways to spend your day with someone you love.
Enjoy a Valentine's Day excursion
For every dinner-and-a-movie date, there's a dozen equally exciting excursions waiting to be discovered. Here in Florida, we're in a unique position to have access to an abundance of these trips—like visits to beautiful state parks like Alafia River State Park near Tampa, where you and your Valentine can get to know nature firsthand, through a hike, bike, or canoe ride around the park. It may not be conventional, but it's one of the best ways to mark the day if you and your Valentine are outdoor enthusiasts.
Brunch by the beach
For a more serene Valentine's Day outing, a trip to the beach for a picnic basket brunch or simply to soak up the sun works well—especially since in this state, you're rarely more than a quick car drive away from the coast! Enjoy some time at the glamorous beaches of Palm Beach County, or the serene white-sand shores of Sarasota, to make your Valentine's Day extra special.
Soak up local culture
For those whose perfect date involves a trip to the museum, why not use Valentine's Day to get to know your local culture? Discover (or rediscover) your city as if for the first time by heading to a local museum or historical site. The Tampa Museum of Art promises a modern look at one-of-a-kind pieces, but smaller, local destinations (like The Casements in Ormond Beach) are just as worthy of a day trip.
Cap it off with a special dinner for two
No matter where your day takes you, you can count on Stonewood to provide the perfect menu for two and the ambiance you've grown to know and love. Unlike the rest of your Valentine's Day, a dinner with us won't take too much planning on your part—just make your reservations and get ready to enjoy a delicious meal with your loved one!
We hope that these ideas help you turn your Valentine's Day date into an adventure you'll both remember!
Make tonight extraordinary! Each of our 12 Stonewood locations has its own unique community flair—but they all commit to the same excellence in fine ingredients and kitchen expertise. Find a Location and be sure to Sign Up for our E-Club for news and special offers!