Mon, Aug 07, 2017 at 1:35PM
---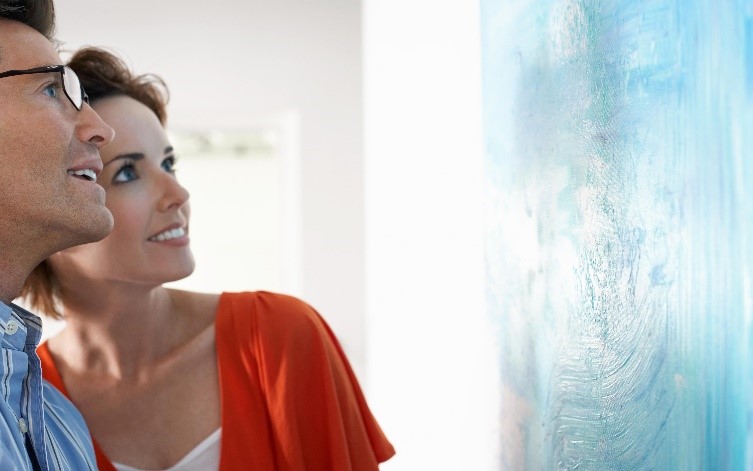 Looking for a great date night idea? Go for a timeless classic: art and a delicious dinner!
We'll provide the meal… as well as a few reccomendations for some of our favorite local exhibits. Take a look below to learn more.
Orlando Museum of Art
Head to the heart of Central Florida for an artistic experience you won't forget! While the museum is always filled with one-of-a-kind finds, now through August 20th you'll be able to see something especially unique: the Orlando Museum of Art Florida Prize in Contemporary Art exhibition. For the fourth year in a row, you will be able to browse through some of the most innovative pieces compiled from artists around the state. It's a cant-miss treat that's easy to enjoy on your way to dinner!
Henry B. Plant Museum
Located in Tampa, the treasured Henry B. Plant Museum tells the story of the region's Victorian roots through furniture, artwork, and an immersive trip back to the 1890s opulence the former Tampa Bay Hotel was known for. There's a uniquely elegant, European feel in the air here, one that can't be found just anywhere in Florida.
Ormond Beach Memorial Art Museum & Gardens
Located in Ormond Beach? This coastal city is home to an open-air experience that lets you browse through beautiful artwork surrounded by Ormond's equally enchanting surroundings. What's there to see this month? Something really special: tape art displays crafted by artists who prefer a sticky kind of medium. With everything from clear to electric to duct tape, the artists represented in this exhibit create art through innovation. You'll be able to see this unique collection through September 17th!
Which of these artful experiences do you plan to enjoy this season? Let us know… then come on in and enjoy your favorite Stonewood flavors. It's the perfect complement to an artistic night out!
Make tonight extraordinary! Each of our 10 Stonewood locations has its own unique community flair--but they all commit to the same excellence in fine ingredients and kitchen expertise. Find a Location and be sure to Sign Up for our E-Club for news and special offers!