Fri, Mar 01, 2019 at 11:40AM
---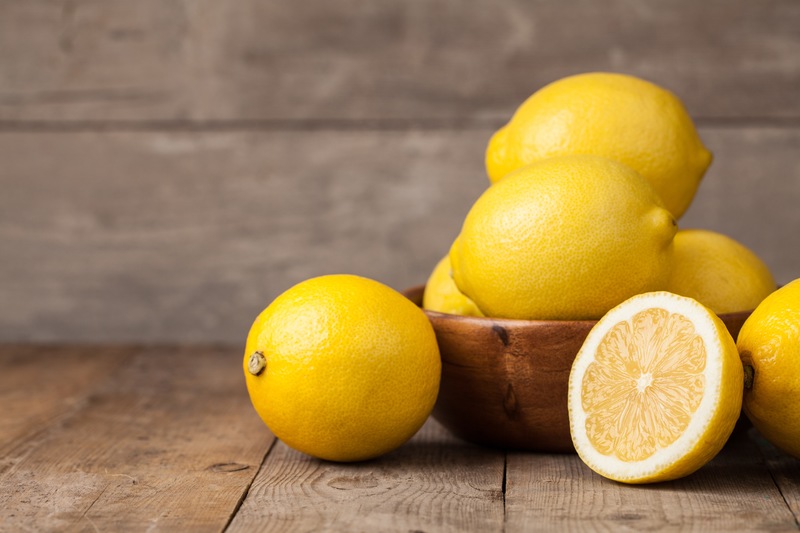 Springtime should be bright, zesty, fun—and a little unexpected! Our favorite citrus, the versatile lemon, is all these things and more.
As we swing into the season, let's take a look at our favorite lemony dishes and drinks here at Stonewood—as well as a few delicious ways to incorporate lemons into your at-home meals! Just read on and dig in.
Calamari
Looking for a way to begin your meal with a kick? Our Calamari is the quintessential seafood starter, a delightful combination of hand-breaded, flash-fried calamari and jalapeno rings, pineapple chili sauce, and a citrusy flair—a grilled half-lemon and house-made lemon aioli that's sure to please.
Lemon Beurre Blanc
Rich, classic Beurre Blanc is a delicious addition to any dish—and our citrusy twist makes it even more exciting. Enjoy Lemon Beurre Blanc as a creamy complement to any of your favorite entrées, or dig our oak-grilled Tuscan Chicken or Crab Crusted Flounder, which both feature it as a star ingredient.
Limoncello Cake
When you're craving something sweet to cap off your dinner, our Limoncello Cake is sure to satisfy! We've paired a light lemon layer cake with limoncello mousse for a fresh medley of textures that's as exciting as the citrusy flavor itself.
Lemony refreshments
You don't need a fork and knife to savor a touch of lemon—here at Stonewood, you can enjoy your favorite citrus in many delicious refreshments, too. Lemon adds a tangy touch to classic drinks such as our Poma Orange Pick-Me-Up, Ultimate Margarita, and Red and White Sangrias. But it doesn't stop there. Did you ever notice that your favorite berries, especially blueberries, have a sweet touch of tanginess to them? This latent flavor blends beautifully with lemon, which is why several of our favorite Stonewood cocktails pair the two together! Try our Blackberry Crush, Blueberry Citrus Mule or Blueberry Martini to experience the fusion of flavors, firsthand.
Enjoying lemon goodness at home
When life gives you lemons, you can make lemonade—and so much more!
While cooking at home, you don't need to do very much to let the citrus flavor shine. Add it to plain pasta for a light, tangy touch—or to sauce to really play up the sharpness of your fresh tomatoes. Lemon juice can dress up plain white rice, or lend fresh flair to classics like Spanakorizo (Greek spinach rice) and other classics from the Mediterranean, where the lemon plays a vital culinary role. Lemon juice can even be squeezed onto sliced apples to slow down the browning process. The bottom line? Lemons can do a whole lot! When in doubt, adding a touch of lemon juice to an everyday dish can make it a little less "every day," ensuring that your taste buds are always excited and ready to enjoy even more.
From sweet desserts to savory entrees and everything in between, is there anything the lemon can't do? Enjoy its zesty flair on your next trip Stonewood.