Fri, Feb 21, 2020 at 11:52AM
---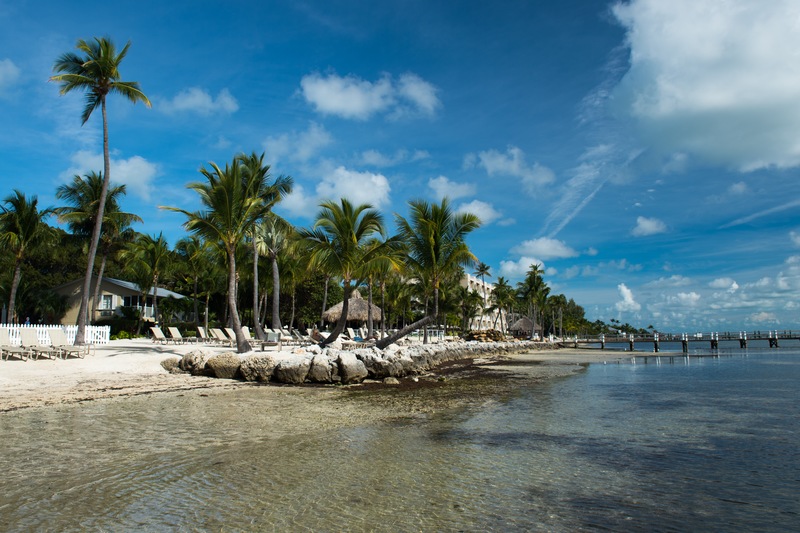 It seems like everywhere you turn, another seafood festival is on, filling Florida's cities with live music, waterfront fun and our favorite seafood flavors grilled, steamed or shucked to perfection.
Springtime means seafood festival season for the Sunshine State, and we're exploring some of the most exciting events ahead—plus tips on how to enjoy them with your family, friends and fellow sea-foodies. Take a look and dig in.
Find your festival
The key to maximizing your seafood festival experience starts, naturally, with finding a festival near you! Whether they're right around the corner or the perfect distance for a daycation, here are a few upcoming events we have our eye on…
Marco Island Seafood & Music Festival (March 20-22): The idyllic West Coast gem of Marco Island knows how throw a festival! Swing by for live music, arts and crafts, and, of course, all the seafood goodness you've been craving. Pair your adventure with some time by the water, or try your hand at fishing fun around Big Marco Pass.
Islamorada Seafood Festival & RT Show (March 22): It's no surprise that the Sport Fishing Capital of the World also happens to have some pretty delicious seafood! Snack on something delicious, enjoy the sea breeze and admire local ocean-inspired art during your day at the festival.
Augustine Lions Seafood Festival (March 20-22): America's oldest city has been savoring seafood and ocean views for nearly 500 years, and this festival gives you a way to partake in its ongoing tradition of fresh-from-the-ocean flavors in a delicious way.
Come hungry
As is the case with any food festival, these local seafood-centric events are made to be savored—so be sure to leave room for fresh grilled fish, paella, crab cakes, tacos and much more.
Slather on the sunscreen
Because these events tend to take place outdoors, by beautiful beaches and waterways—just another reason to love winter and spring in the Sunshine State—you will want to apply plenty of sunscreen for your day of browsing and snacking. Plus, be open to the possibility of an extended adventure! These seafood festivals give you the chance to explore local beaches, fishing fun and natural excursions you won't soon forget.
For some seafood inspiration…
These seafood festivals celebrate the one-of-a-kind culture and cuisine that each slice of Florida's fishing scene provides. It's the same idea behind Stonewood dishes like our Chef's Day Boat Feature, which changes daily and is the brainchild of chefs in each unique location—so you can always count on enjoying something fresh, exciting and truly personal!
Other Stonewood seafood favorites, perfect for enjoying between festival-hopping, include…
Tuna Steak, a colorful, tropical dish featuring oak-grilled, sesame ginger-marinated ahi tuna, cooked to medium rare perfection.
Shrimp & Scallops, a time-honored treat that's perfect alongside poblano rice and broccoli florets.
Oysters, a delicious Raw Bar delicacy available raw or chargrilled.
We hope that today's guide helps you enjoy seafood festival season to the fullest! Of course, when you're craving fresh seafood flavors between festivals, we've got you covered. Swing by your local Stonewood to enjoy Oysters, Chowders and flavorful Chef's Day Boat Features that add personal, local flair to your meal.