Mon, Feb 24, 2020 at 8:00AM
---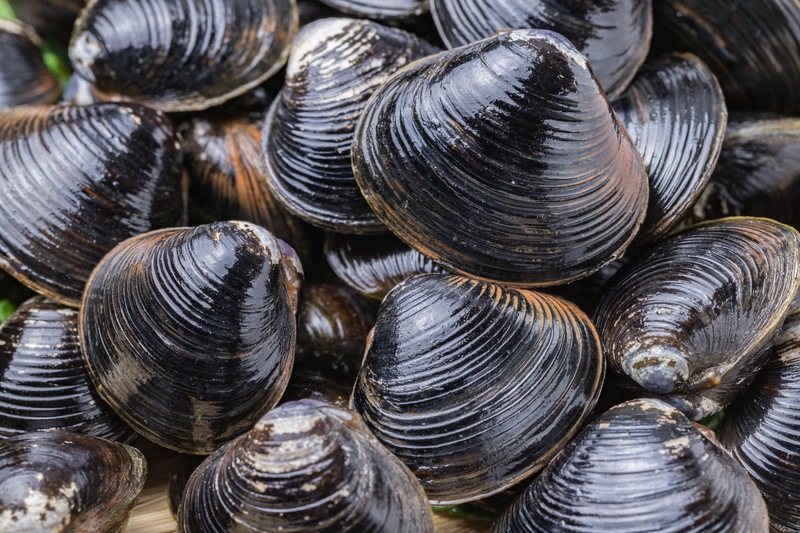 From the misty crags of New England, to the sunny shores of Florida, a love for chowder unites sea-foodies across the Atlantic Coast! In honor of National Clam Chowder Day on Feb. 25, we're taking a closer look at two delicious recipes—and how to enjoy them at a Stonewood near you. Take a look.
New England Clam Chowder
When most of us hear "clam chowder," our minds jump to the familiar sight of the New England Variety: white in color and endlessly warm and soothing, this style of chowder features chopped clams, diced potatoes and a cream base.
This style of clam chowder hails from coastal France and England, and was delivered to the United States by way of Nova Scotian settlers. Here, is flourished as a mainstay of must-have New England cuisine since its introduction in the 18th century. By 1836, it was being served up at institutions like Ye Olde Union Oyster House, the oldest continuously operating restaurant in America! (You can still enjoy a bowl of chowder at Ye Olde Union Oyster House to indulge your inner history buff—of course, you don't need to travel nearly that far. Here at Stonewood, our New England Clam Chowder delivers the classically creamy blend of chopped clams, diced tomatoes, onions, celery and cream to satisfy your cravings on cool days or afternoons by the ocean, when seafood cravings really take hold.)
Minorcan Clam Chowder
Minorcan Clam Chowder was brought to America's oldest city, St. Augustine via Minorcan laborers (from the Spanish island of Minorca in the Mediterranean Sea). It's a colorful gem of an island, and the chowder its people produced in the New World was equally vibrant—a fiery red concoction of tomatoes, veggies and chopped clams, which abounded in the coastal community. At Stonewood, we pay homage to this classic Sunshine State creation by serving up a lively blend of chopped clams, tomatoes, diced peppers, red potatoes and onions for the ultimate flavor experience.
For the best of both worlds…
Each style of clam chowder offers something so soothing and unique, so how do you choose between the two? You don't need to coin flip for this one—here at Stonewood, we make it easy to enjoy the best of both worlds! Our 50/50 features half portions of New England Clam Chowder and Minorcan Clam Chowder, so you can savor the ultimate medley of from-the-sea flavor.
We hope that today's guide helps you enjoy your next bowl of chowder to the fullest! Swing by Stonewood Grill on National Chowder Day and all year long to savor these familiar flavors and many more.