Thu, Aug 17, 2017 at 2:20PM
---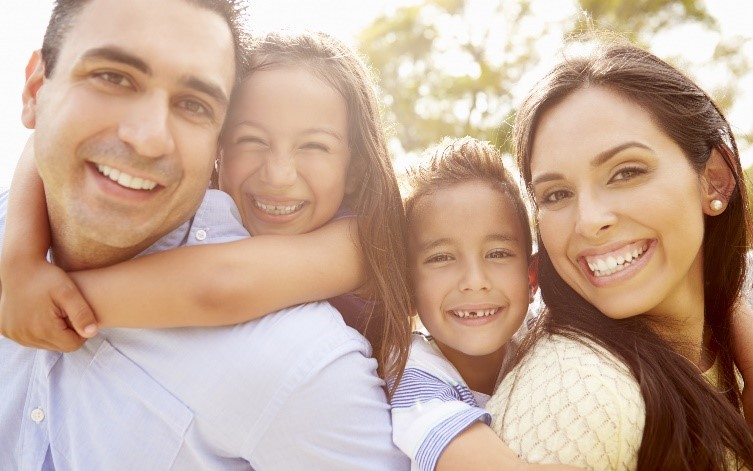 Somewhere between band practice and the late-night homework scramble sits an opportunity for fun, laughs… and delicious food.
It's a family dinner at Stonewood, and it's one of our favorite ways to make school nights a little sweeter! Take a look below as we explore some of the easiest ways to work a weekly dinner out into a jam-packed calendar.
Make it a standing event
The best way to ensure that your weeks are never without a family dinner out? Schedule it in! Don't leave those fun moments to chance. Treat your meals like a standing appointment, so that the whole family knows when to expect a delicious dinner out (whether that's a prelude to the week ahead, or a Friday night chance to catch up and relax). It's easier to plan your week this way… plus it gives everyone, parents and kids alike, something constant to look forward to no matter what the week may bring.
Take advantage of specials
Stonewood specials are a way to make your week night, well, special! You already know about Stonewood's weeknight deals on things like wine (our Wine-Down Wednesdays) or cocktails (on Stoli Thursdays). These nights are easy ways to make your weeknights a little more fun. But did you know that there's something equally great for the kids to look forward to? On Crafted Tuesdays, for example, the whole family can enjoy hand-crafted burgers inspired by our chefs' innovation!
Work out the day's questions
The moments between drinks and dessert are surprisingly perfect for working out questions of the day, lessons started at school that could use a fresh take at dinnertime. Dinner is where you feel most relaxed and at ease, surrounded by loved ones, so it's naturally a great opportunity for brainstorming as well!
Opt for brain food boosts
Speaking of brainstorming… the dishes you enjoy at Stonewood can help you fuel your family's brains for conquering the rest of the week or pesky homework questions. Dishes like our Blackened Chicken Pasta, for example, come with fresh spinach that's as good for your muscles as it is for your mind. That's simply another excuse to enjoy a dinner out you can feel good about!
Make tonight extraordinary! Each of our 10 Stonewood locations has its own unique community flair--but they all commit to the same excellence in fine ingredients and kitchen expertise. Find a Location and be sure to Sign Up for our E-Club for news and special offers!