Tue, Sep 05, 2017 at 2:45PM
---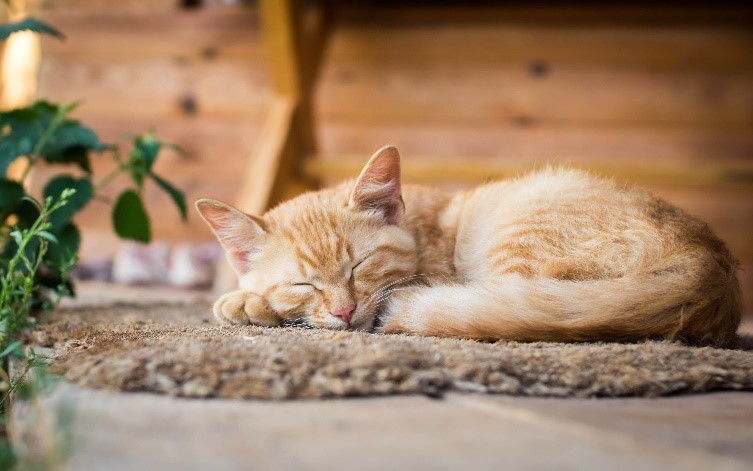 Lazy day? We've all been there! Fortunately, you don't always need much effort to enjoy deliciously satisfying food.
If you're scrambling around from work to after-school pickup all week long, you could probably use a break! In today's blog, we've got you covered with five of our favorite lazy day food solutions. Take a look.
Start with a slow cooker
The slow cooker is made for lazy days, when you have the ingredients but not the desire to spend lots of time on your feet, completing the dish in several stages. Just pick a recipe (like a hearty sauce, or a tender pot roast) then assemble the ingredients together in the morning. The slow cooker heats it all up over the length of your day, giving you time to run errands… or, if you prefer, take a nap or catch up with a good book!
Opt for old favorites
Old, comfort food favorites like a family cookie recipe are perfect for those lazy days—since even though they might require a bit of effort, they don't feel like work because everything is so second nature. It's more of a fun way to spend a day off, as opposed to a chore you need to check off your list.
Try a mug cake…
A mug cake is a relatively new trend, where you simply assemble some basic cake ingredients in a microwave-safe mug—then heat it up and enjoy in minutes! The end result is gooey and delicious, almost like a molten dessert you'd otherwise spend hours perfecting. If you have the ingredients and a couple minutes, you have a ready-made dessert for your cozy night in.
… or take the "no-bake" approach
Of course, you could always ditch the element of heat altogether! No-bake granola bars are easy and delicious on cozy days at home, and you'll only need to refrigerate them to keep their consistency.
Enjoy the ultimate hands-off meal
Want to expend as little effort as possible? For the ultimate lazy-day meal, you don't need to spend any time cooking. Head to Stonewood and we'll prep the food of your choice and take care of the cleaning, too!
As you can see, hearty, delicious meals are often more accessible than you think! Kick back, relax, and enjoy all season long.
Make tonight extraordinary! Each of our 10 Stonewood locations has its own unique community flair--but they all commit to the same excellence in fine ingredients and kitchen expertise. Find a Location and be sure to Sign Up for our E-Club for news and special offers!