Fri, May 21, 2021 at 10:25AM
---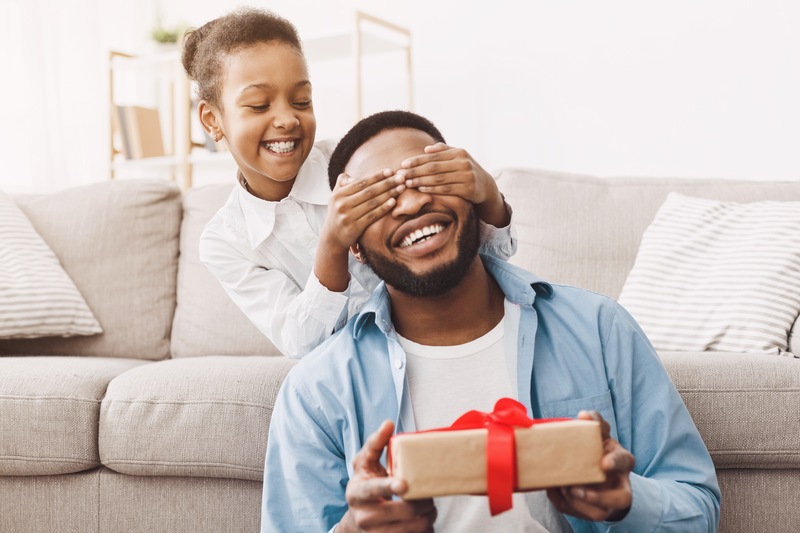 Father's Day is right around the corner and if you want to show some love to a father or father figure in your life, getting them a gift they'll love is a great way to show how much you care! Here at our Daytona Beach restaurants, we believe every dad is unique, so centering a gift idea around the type of things your dad enjoys is the perfect way to be a pro at gift-giving this year. And if your dad loves good food and good times, as your favorite Daytona Beach restaurant, we've curated the ultimate gift guide. Read on for 3 Father's Day gift ideas for those dads who are big foodies.
Treat Dad To A Dinner at His Favorite Restaurant
If your dad loves food then he probably has a few favorite Daytona Beach restaurants with some favorite items on the menu! So this Father's Day, gather all dad's favorite people and enjoy dad's favorite meal at dad's favorite restaurant, like Stonewood Grill. Whether it's our mouth-watering steak or our market-fresh seafood, in addition to all the good food that will be enjoyed, many memories will surely be made!
Staying Home? Bring His Favorites To Him
This Father's Day if you're planning on staying home or heading over to dad's house, bring the party to him! Swing by your local Stonewood Grill and pick up a delicious family bundle for the whole crew to enjoy. With Daytona Beach curbside delivery and pickup, ordering our popular family bundles for dad has never been easier. The only hard part is trying to decide which flavorful bundle to choose. From our Cheesesteak Pasta bundle to our Tuscan Chicken pasta, dad will not be disappointed!
Let Dad Decide: Give Him A Gift Card He'll Actually Use
Sometimes, it's hard to decide what to get dad. So, let him decide! By giving him a gift card to one of his favorite Daytona Beach restaurants, he gets the green light to go enjoy any tasty meal of his choice whenever he wants. Sometimes gift cards just go to waste. But when dad opens his card and sees a gift card to Stonewood Grill, you know he'll put it to good use!
Here at Stonewood Grill, we love all the fathers and father figures who make our lives better. That's why, this Father's Day, we want to help you celebrate all they mean to your life, too! Whether you stop by our restaurant to dine in with dad, you pick some delicious meals up to take back to your home, or you grab a gift card your dad will love, we are honored that you chose to make Stonewood Grill a part of your celebration – because that's what dad deserves. Happy Father's Day!