Fri, Dec 17, 2021 at 5:41PM
---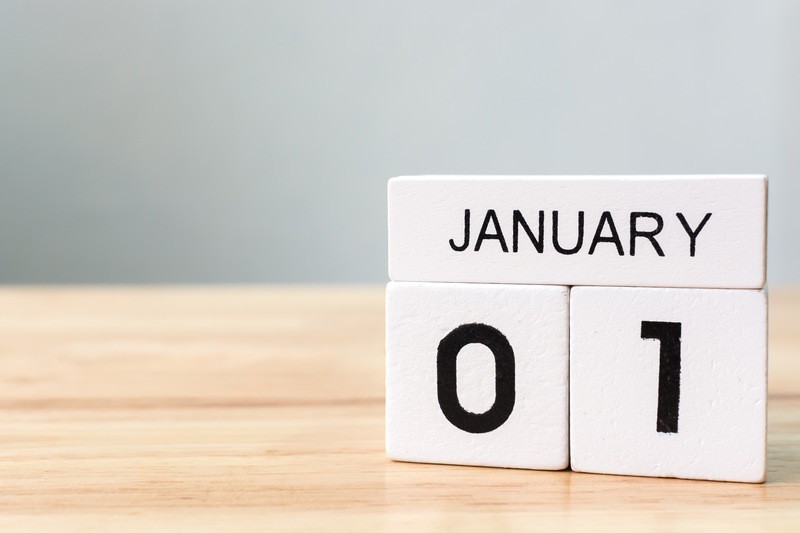 Keeping a New Year's resolution might feel challenging, especially when there are so many amazing food possibilities in town. You may even be asking yourself, "What can I eat healthy at Sarasota restaurants?" Well, we have an answer! Here is a list of the top three guilt-free dishes that won't jeopardize your New Year's goals in 2022!
If you're looking to indulge in some of the best restaurants near Tampa, Stonewood Grill & Tavern has plenty of options that won't affect your diet. It's important to keep in mind that everyone has different resolutions. Someone may want to lose a few pounds, while another wants to gain muscle. Let's take a look at delectable dishes that cater to both!
1. Mouth-Watering Seafood
One of the most delicious and heart-healthy things you can eat is seafood! With plenty of Omega-3's to go around, seafood restaurants near Tampa have fresh bites like house-smoked salmon, tuna steak, salmon bowls, Atlantic salmon, and shrimp platters! If we had to choose just one to delve into, the salmon bowls would win this round.
Stonewood's handcrafted salmon dish packs a powerful culinary punch! Chef Danny uses a ponzu ginger glaze and pairs the salmon with perfectly cooked jasmine rice. You'll also get baby greens, crispy shallots, edamame, radishes, cucumbers, grape tomatoes, scallions, and avocado crème with this dish. Need we say more?
2. Scrumptious Salads
When most people think of salad, they think "bland." But it doesn't have to be that way! Switch up your salad basics for something more exciting and still nutritious.
Sick of romaine lettuce? You can get vitamin K from other leafy vegetables like kale, cabbage, spinach, broccoli, and iceberg lettuce. This micronutrient plays a vital role in blood coagulation and bone health, so no matter which green you choose, your body will benefit! Then, throw in some fun stuff like almonds, walnuts, or grape tomatoes.
If you're looking to lose some weight this year, be more conservative with (or skip) ingredients like dressing and cheese.
3. Protein-Packed Prime Rib
Prime rib is a festive favorite that's slow-roasted, juicy, flavorful, and savory. It's also one of the finest ways to turn an average meal into a true celebration! While prime rib is an excellent choice for a special event, it's also delicious at Sarasota restaurants on a regular old weekday, too!
This delicious cut of meat is nutrient-rich with low amounts of calories and fats. Are you working on building muscle at the gym? No need for a protein shake when you have prime rib!
Our classic prime rib dish is made with corn-fed beef from the Midwest and served with a rosemary au jus and horseradish sauce. The flavor of prime rib is enhanced even more when it is matured, as we do at your local Stonewood Grill & Tavern.
Plus, our exclusive spice combination complements the dish's savory flavor perfectly. Prime rib is gradually cooked and frequently seared on the exterior when served. When all of these factors come together, you get the delectable, crowd-pleasing flavor of prime rib!