Tue, Nov 30, 2021 at 9:17AM
---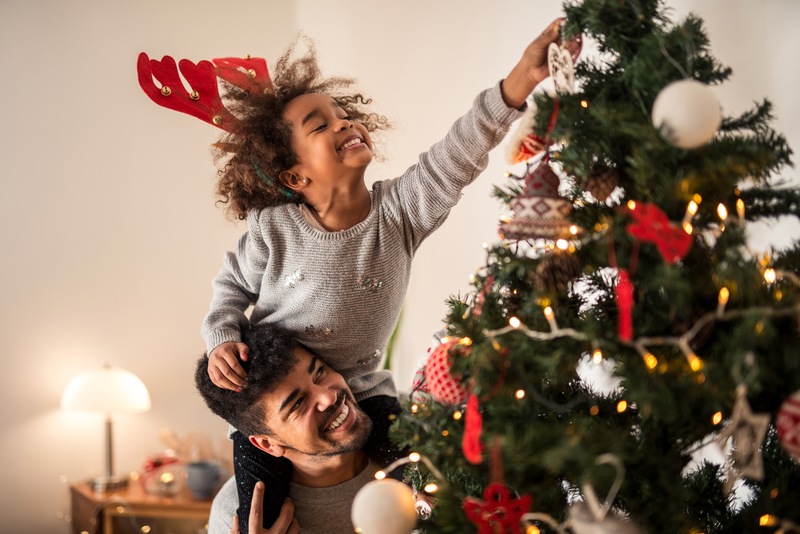 It's the most wonderful time of the year for family fun in Florida! And the joy is continuing to spread as the holiday festivities grow plentiful around our beautiful state. As you are planning your family outings and fun holiday excursions, your local Stonewood is honored to be along for the ride. Before or after you stop by your local Stonewood Grill, check out these great community events nearby. Just read on!
Ormond Beach
Located at the beautifully historic Rockefeller Gardens, Movies on the Halifax is an event your whole family can enjoy on December 10th at 6 p.m.! Grab a chair or blanket for this free event and get ready to enjoy the Grinch on the big screen. Click here to learn more.
Daytona Beach
It's a sight to see – the Daytona Beach Christmas Boat Parade! Swing by your nearby vantage point on the Halifax River on December 4th from 6 p.m. to 9 p.m. and get ready to watch the beautifully festive boats stroll along the river. Spreading Christmas cheer, this holiday tradition is hosted by the Halifax River Yacht Club. Click here to learn more.
Heathrow
Light up your holiday season with the whole family at the Winter Wonderland Tree Lighting and Toys For Tots Drive at Wekiva Island on December 3rd at 6 p.m.! Santa and Mrs. Claus will be there to help light up the 20-feet-tall Christmas tree. Click here to learn more.
Jacksonville
Ready for another free, family-friendly Christmas celebration? Well, Christmas in Avondale has you covered on December 4th from 4 p.m. to 8 p.m. with activities and shopping the whole crew can enjoy! Click here to learn more.
Tampa Palms
If you're looking for a local-made Christmas festivity, then you have to check out the Tampa Riverwalk Holiday Fest. Fun for the whole family, this "open air festival" will feature local goods and art from local businesses all over the Tampa area on December 11tth from 12 p.m. to 7 p.m. and December 12th from 10 a.m. to 6 p.m. Click here to learn more.
Brandon
Don't be a Grinch this holiday season! Bring the kiddos to Sweet Tooth Cakery in Brandon to celebrate the season with make-your-own Grinch cupcakes, holiday cookie decorating, crafts, photo opportunities, games and prizes on December 18th from 1 p.m. to 4 p.m. Click here to learn more.
North Sarasota
There's just something about a Christmas tree lighting that really brings up that holiday joy! Check out the City Christmas Tree Lighting at Selby Five Points Park in Sarasota on December 2nd from 6 p.m. to 8 p.m. Click here to learn more.
Wellington Green
It's a holiday worth a grand celebration! On December 12th at 1 p.m., join the city of Wellington for the 37th Annual Wellington Holiday Parade, featuring free festivities, floats, bands, characters, dancers and more. Click here to learn more.
However you choose to celebrate this holiday season with your family, we hope it is filled with laughter and love. And if you're ready to top off your festivities with even more happiness, stop by your local Stonewood Grill and Tavern for an unforgettable meal and experience. We'll see you soon!