Tue, Mar 14, 2017 at 3:26PM
---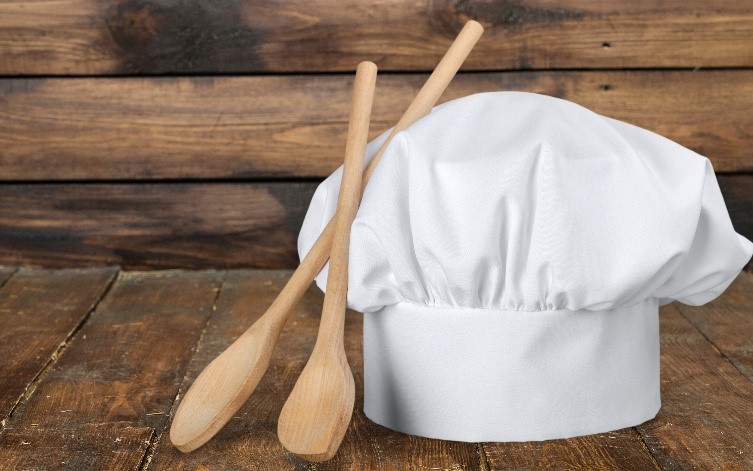 This March, as we celebrate Women's History Month, we're taking a moment to shed light on the heroes behind classic dishes, recipes, and the world of dining as we know it today. Take a look.
Julia Child
You'd be hard pressed to find a modern chef who hasn't been inspired, in some way, by the work of Julia Child. But while the American chef may be known near universally for her talents in the kitchen, her culinary adventures began quite accidentally, as she was commissioned to create a shark repellent recipe that could be sprinkled into the water to keep sharks from interfering with underwater weapons during World War II.
An odd start? Absolutely--but Child's work in the Office of Strategic Services during the war did lead her to move abroad, to France, with her husband. It was here that she discovered a passion for French cuisine, the same culinary style that she helped to popularize in America years later.
If not for Child and her pioneering spirit in creating French recipe cookbooks and media, where would we be today?
Cristeta Comerford
If you've ever wondered who keeps the President and his family fed, look no further than White House Chef Cristeta Comerford! As a Philippine native, Comerford worked her way up to acclaim as a chef during President Clinton's administration, in 1995, and earning herself the top position of Executive Chef ten years later.
Comerford still holds the prestigious position, and is noted for being the first women ever to do so.
Dione Lucas
Speaking of firsts, a look at pioneering women in the culinary field would be incomplete without noting Dione Lucas--the first women ever to graduate from cooking school Le Cordon Bleu. She later worked to establish the school's branch in London and New York, and made strides by appearing on television cooking shows as early as the 1940s. Like Julia Child, Lucas helped Americans develop a taste for French cuisine and likely even served as a source of inspiration for Child herself.
What would the culinary universe look like without these pioneers? We don't want to know!
Make tonight extraordinary! Each of our 12 Stonewood locations has its own unique community flair--but they all commit to the same excellence in fine ingredients and kitchen expertise. Find a Location and be sure to Sign Up for our E-Club for news and special offers!