Fri, Aug 27, 2021 at 3:20PM
---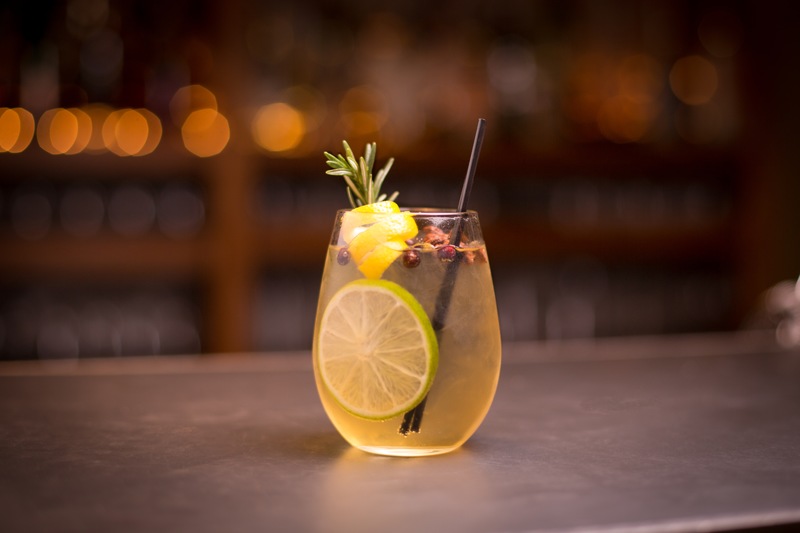 Did you know you can get your favorite Stonewood Grill cocktails, beers and wines with our incredible curbside to-go service? It's true! You can grab a Beverage Bundle from your go-to Ormond Beach restaurant. Don't miss out on the ideal pair to your Stonewood meal with these refreshing options. And if you're wondering which Beverage Bundle to choose, read on for our thoughts on your perfect match made in Stonewood heaven!


If You Love A Fiesta, Choose The Margarita
Having some close friends and family over for a little fiesta? Let us help! Our Margarita Beverage Bundle is the ultimate party favor. The bundle includes your choice of our classic flavor or kiwi, peach or strawberry.
Sit Back And Relax With The Mix & Match Six Pack
Football season is upon us and if you plan on catching the next big game, sit back and relax with a Beer Beverage Bundle. Did we mention it's mix & match? You can add some variety to you pack and grab a taste that the whole crew will enjoy!
Breakfast For Dinner Kind Of Night? Choose The Mimosa
Eggs. Biscuits. Pancakes. Waffles. If you're dreaming of a breakfast for dinner kind of night, then you can't go wrong with adding some mimosas to the menu! The Mimosa Beverage Bundle allows you to choose from orange juice or cranberry juice and serves 4.
Cool Down With A Moscow Mule
After a long day in the Florida sun, it's nice to enjoy something refreshing with your friends. Swing by your local Stonewood for the Moscow Mule Beverage Bundle, and probably a few entrees to feed your appetites, and get ready to feel refreshed. The Moscow Mule Beverage Bundle serves 4.
For The Netflix Night, Choose The Wine
Binge-watching the entire new season of your favorite Netflix show? Turning on an 80s movie marathon? Sounds like a blast! But your Netflix night isn't complete without the Wine Beverage Bundle, which includes bottled wine specials starting at $15.
Our Beverage Bundles are a great way to bring our classic drinks back to the whole crew. With flavors everyone can enjoy, there's surely a Beverage Bundle for you. Available for curbside to-go only, we will be happy to serve you on your next curbside visit to your local Stonewood Grill!