Thu, Jun 24, 2021 at 12:25PM
---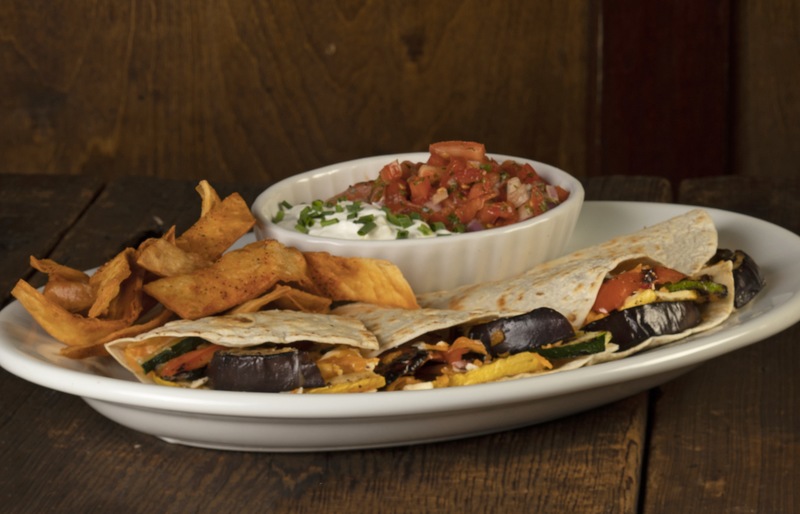 Here at our Ormond Beach restaurants, we proudly offer a variety of options to satisfy your appetite. And if you're looking to add some more color to your plate this summer, we have options for you! Here in Florida, the flowers are blooming, adding bursts of color all around the beautiful Sunshine State. So, why not add some color to your life, too? Our fresh and tasty options take your plate to the next colorful level. Read on for 3 delicious ways to add some color to your plate this summer.
Kick Things Off With A Fresh, Flavorful Salad
Many restaurants in Ormond Beach may offer salads on their menu, but none are as fresh and as flavorful as ours. There no better way to kick things off in a colorful way than with our tasty salads. From our classic Stonewood Salad packed with fresh mixed greens, bacon, bleu cheese crumbles, grape tomatoes, dried cranberries, red onion, blackened walnuts, croutons and bleu cheese vinaigrette to our Asian Chicken Salad featuring oak-grilled, ginger-lime marinated chicken breast, crispy wontons, chilled sesame noodles, fresh mixed greens, sesame ginger dressing and Asian slaw, your mouth will be watering the second you walk through our Ormond Beach restaurant's doors.
Treat Your Tastebuds To A Veggie Quesadilla
With so many delicious menu items to choose from, you may find it difficult to pick an entree! But a colorful option like our Veggie Quesadilla will surely bring that pop of color to your plate. Thanks to the oak-grilled eggplant, zucchini, yellow squash, fire-roasted peppers, onions, corn, and colby & pepper jack cheese, you'll be able to enjoy the flavorful rainbow of our kitchen favorites.
Colorful Complements: Go For The Greens
The best addition to a colorful meal is a colorful side item! And with our appetizing options, it'll be like a match made in heaven. From our sauteed green beans to our creamed spinach, you may want to go back for seconds!
When you think of adding color to your plate, you may think of boring fruits and vegetables. But at your favorite Ormond Beach restaurant, there's nothing boring about our colorful options. Cooked to perfection and paired with delicious flavors, your goal of adding color to your plate this summer is simple with Stonewood. Swing by one of our 8 Florida locations today and experience our mouth-watering colorful options – you'll be glad you did!