Mon, Dec 03, 2018 at 9:55AM
---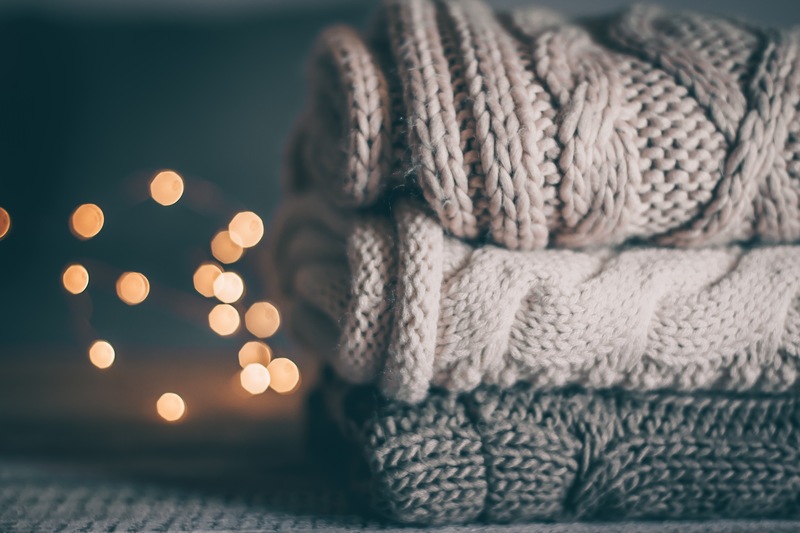 Here in the Sunshine State, we're lucky to enjoy winters that are warm, sunny and bright. Of course, every now and then, a cold front gives us the chance to indulge in our cozy side with sweaters, hot cocoa… and, of course, deliciously warm-and-hearty dinner picks.
Wondering how to chow down on cold days? We've got you covered. Read on to see a few of our favorite picks for cooler moments when you simply want to curl up to warm, familiar foods and deliciously comforting beverages. Take a look.
Espresso Rubbed Beef Medallions
The espresso delivers a flavorful jolt, its roasted notes blending beautifully with the hearty grilled beef. With our Espresso Rubbed Beef Medallions, a warm, comforting medley of flavor and texture awaits—the perfect complement to a cool winter's day. Paired with the hearty elements of a velvety bourbon mushroom sauce, creamy Romano cauliflower mash and roasted organic heirloom carrots, this dish is sure to warm you up and put you at ease.
Heat of the Moment Margarita
Another member of our Flavors of the Season lineup, our Heat of the Moment Margarita is tropical and satisfying thanks to its agave nectar and passionfruit puree. But as its name suggests, this exciting cocktail can warm you up, too, thanks to just a touch of jalapeno. When you crave a sweet, island-style drink, but still want that hot kick to balance out a cool day, this is your go-to.
New England Clam Chowder
The warm, thick, creamy feel of a New England Clam Chowder is exactly what you crave when the temperature starts to dip. While we enjoy this classic dish all year round, it becomes especially coveted during cooler days where it feels most at home. After all, is there any better cure to shivers and cold hands than a dish that can warm you up and lift your spirits in seconds?
Chicken Pot Pie
Another classic comfort food pick, our Chicken Pot Pie gives wintered-out diners the chance to slow down and enjoy the seasonal chill—because it creates an environment where this savory meat dish can really stand out.
Chocolate Bread Pudding
Like the season of winter itself, our Chocolate Bread Pudding offers a welcome balance of warm and cold. Vanilla bean ice cream pairs deliciously with the warm, gooey decadence of the bread pudding below. A further blast of warmth can be found in our Jim Bean bourbon sauce, which makes the dish that much more comforting, and easy to enjoy on cool winter days.
Cappuccino
Is there ever a better time than a cool winter evening to enjoy a cappuccino after your meal? We can't think of one! Sit back, relax and warm yourself up with the help of a cappuccino. Not only does it help with digestion; it will deliver a warm, cozy touch to cap off your meal and enjoy the rest of your evening, wherever it may take you.
What is your go-to dish for cold weather days? Be sure to let us know below… and come down to Stonewood to enjoy it soon!