Mon, Nov 23, 2020 at 4:55PM
---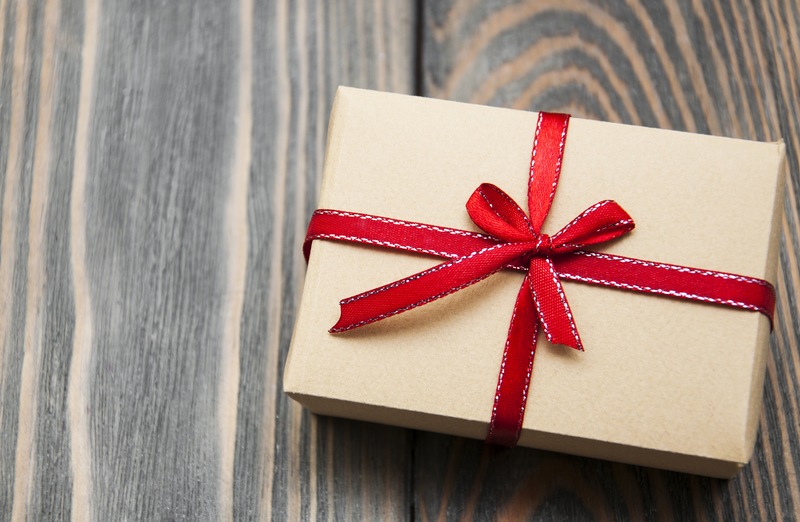 'Tis the season to share meaningful memories and gifts with the ones you love! A Stonewood gift card might just be the perfect gesture for more merry reasons than one. Read on to see what makes this the gift that keeps on giving.
A guaranteed treat for everyone on your list…
Finding the perfect gift for everyone on your list can seem like a daunting task—but with Stonewood, it couldn't be simpler! Everyone from students to teachers, coworkers to neighbors and partners to BFFs are sure to love the meaningful gesture behind a Stonewood gift card. Because it's not just the gift of food—it's the promise of a fun night out, delicious drinks or a hearty family meal that saves the day on a busy weeknight, too.
… and a safe way to shop
Black Friday and your usual holiday shopping routine may look a little different this year! As you look for a safer way to shop and skip the holiday rush, we have you covered. Simply buy your gift cards online and send them directly to everyone on your list with ease—so you can check items off your gifting list while relaxing at home, PJs, leftovers and all!
Endless ways to share
Just like our menu is filled with flavors for every appetite, there are endless ways to gift a Stonewood gift card! Use it as a surprise stocking stuffer, bring it to your socially distant White Elephant or Secret Santa gift exchange or opt for a classic bow—there's no limit to the ways you can give the gift of Stonewood this year.
You deserve something special, too
When you're playing Santa Claus, you deserve something special yourself! That's why Stonewood gift cards are the gift that keeps on giving: Purchase $100 in gift cards and get a $20 bonus card to enjoy next year. Get a $10 bonus card for every additional $50 spent, or spend $1000 and receive $200 in bonus cards and your chance to win a Taste of Stonewood Wine Dinner for Four!
With just a few quick clicks, you can spread Stonewood cheer to everyone on your list (and yourself, too!). Click here to get started.