Tue, Jul 27, 2021 at 12:55PM
---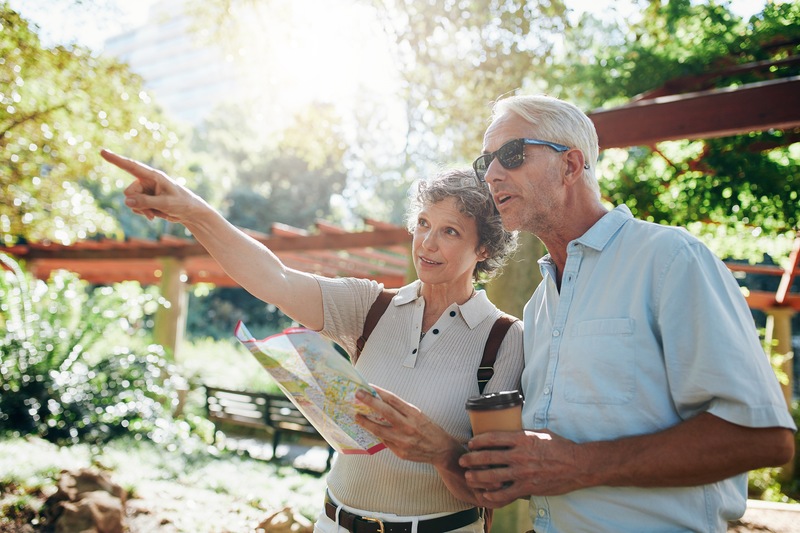 Florida is full of exciting, well-known attractions, but there are some pretty unique ones, too! If adventure is on your to-do list this summer, swinging by some of Florida's out-of-the-ordinary spots after enjoying a delicious meal from your favorite seafood restaurant in Florida is a great idea. We have 8 locations all across the Sunshine State and there is something exciting to see near all of them. So, read on to discover 8 unique attractions to visit near each of our best Florida seafood restaurants.
Whimzeyland
Also known as the Bowling Ball House, Whimzeyland is decked out in colorful yard decor, and yes, tons of bowling balls! It is definitely a must-see near our Tampa location.
The Giant Helmet
It's exactly what it sounds like – it's a giant helmet. Beneath the Desoto Speedway sign in Brandon, you'll find a giant racing helmet – the perfect photo opportunity after enjoy a nice meal at our Brandon location.
Full-Size Steel Replica of the First Airplane
Near our Daytona Beach location, you can observe a life-size replica of the Wright Brothers' first airplane! Spot it at Embry-Riddle Aeronautical University.
Fairchild Oak
This oak tree near our Ormond Beach location is reported to be over 2,000 years old and allegedly haunted by a former property owner. See for yourself the tree that has certainly stood the test of time!
World's Largest Nativity Scene
It doesn't have to be Christmas time to check out this unique attraction in Altomonte Springa near our Heathrow location. According to the owners, the nativity scene is 19 feet tall!
The Goodyear Blimp Hangar
The iconic Goodyear blimp comes back to base at its hangar near our Wellington location. If you're lucky enough or if you plan ahead, you can watch the blimp leave and arrive back to this impressive spot.
Tiny Jacksonville Bridges
At the Cancer Survivors Park near our Jacksonville location, you will find tiny replicas of Jacksonville's five downtown bridges that you can actually walk across!
There is so much to explore in our beautiful state, and so much to enjoy! And if you're looking for the ultimate summer adventure, nothing goes better together than delicious favorites from Florida's best seafood restaurant, Stonewood Grill & Tavern, and unique Florida spots that you'll have to see to believe! Enjoy your adventure and we will see you soon!