Mon, Sep 19, 2016 at 12:25PM
---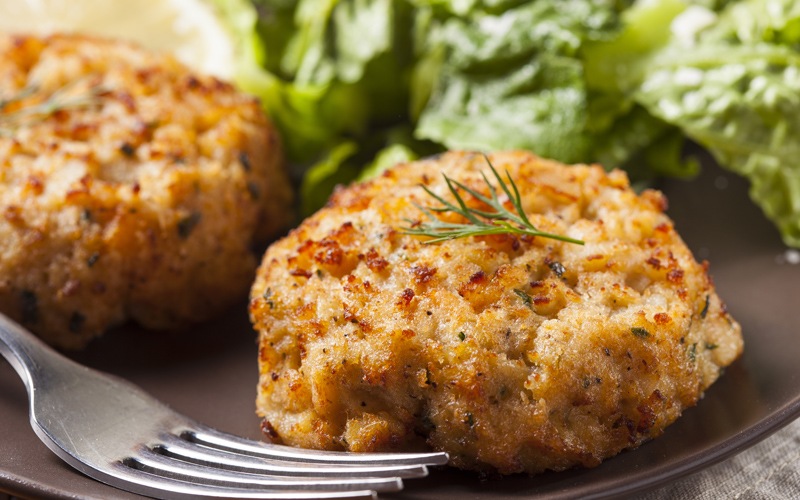 From rich, aromatic marinades to the simple savory profile of steaks and seafood, we here at Stonewood Grill & Tavern pride ourselves in the array of flavors we deliver—but we also know that behind every great dish, is an equally amazing mix of textures.
We're devoting today's blog to texture—why it matters, and how we incorporate it into your favorite meals. Take a look below to learn more!
Texture helps you get to know your food
The texture of your food is one of the biggest identifiers of what that food truly is—in other words, spaghetti wouldn't be spaghetti if it came in liquid form, and ice cream in chip form just wouldn't be the same! We get to know these textures from early on, and count on them every meal thereafter to tell us, in part, what it is we're eating.
Texture also tells us the quality of our food, in many cases. You can tell a high-quality steak from a less desirable one, for example, by simply cutting in and chewing a piece. Everyone also has their preferences when it comes to pasta (whether it's more tender or more firm and al dente) or pizza, which some love to load with unique toppings while others prefer a simple layer of sauce and cheese.
It makes dining exciting
Practicality aside, a variety of textures on your plate simply makes dining more exciting! A satisfying crunch or smooth, luxurious creaminess adds a new dimension to your meal.
How we use our favorite textures
Here at Stonewood, we're fans of texture—and work hard to incorporate it in exciting, delicious ways on every plate. Here are a few such examples:
Emerald Bay Crab Cakes: This dish offers a scrumptious seafood flavor that incorporates layers of textures, from a crispy outer shell to a delectably moist center. We pair ours with light, refreshing field greens so you can enjoy an added crunch with your meal.
Grilled Garlic Bread: While not an entrée of its own, our Grilled Garlic Bread is a twist on the traditional dinner side. It's surprisingly crunchier thanks to the grilling method, but just as full of that garlicy flavor you've grown to love.
Ribeye Steak: Our Ribeye Steak is aged to perfection and is produced with quality in mind—so it's only natural that a tender, juicy texture is the result!
Crunchy, smooth, crispy, creamy—no matter the texture, you're sure to find it here at Stonewood Grill & Tavern, worked meticulously into your meal in an effort to produce the very best dining experience. We look forward to serving you soon!
Make tonight extraordinary! Each of our 12 Stonewood locations has its own unique community flair—but they all commit to the same excellence in fine ingredients and kitchen expertise. Find a Location and be sure to Sign Up for our E-Club for news and special offers!