Wed, Sep 07, 2016 at 10:40AM
---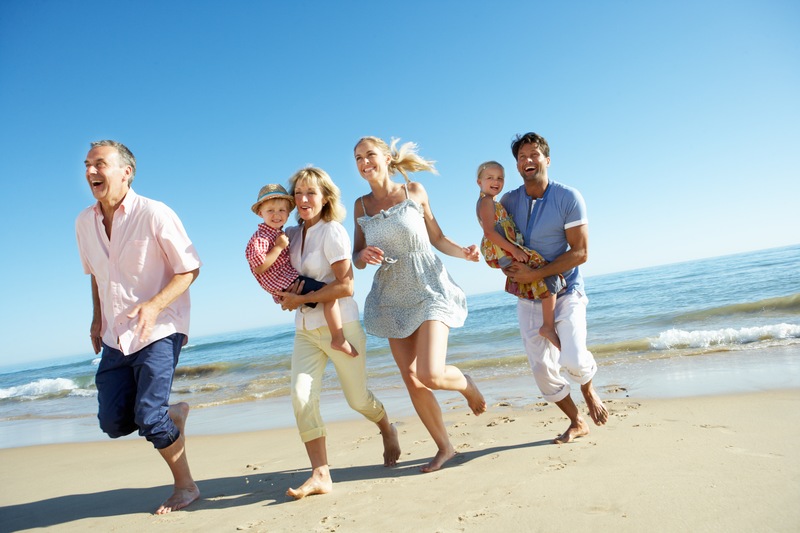 Summertime is all about kicking back and making memories with the people you love most—and here at Stonewood, we want to help you do just that! In today's blog, we will be looking at five fun and easy ways to enjoy time with family this summer.
Try something new
There's a reason we all have fond memories of long days spent by the beach, at the pool or taking exciting adventures with friends—this time of year is all about unwinding and trying something new! With that in mind, why not try something you've never had before on our menu? It may seem small, but getting out of your comfort zone and indulging in something new can create big, meaningful memories you'll cherish in the months and years to come.
Switch up the everyday
Looking for simple ways to make summer even more fun for the kids? Switch up your everyday routine and dine out for dinner. You'll get a chance to laugh, learn about each other's days, and do it all against the backdrop of our warm, welcoming Stonewood atmosphere.
Turn your next meal into an outing of its own
Don't just go out for dinner this weekend—make it an occasion! Pair your meal with us with an excursion to local attractions, like the beautiful beaches near our Sarasota location or the plethora of parks and museums for the kids in Orlando.
Host a family reunion
Summer is one of those unique periods of time when all the kids in your family are home from school and always available—so why not take advantage of this and host a family reunion? Call in the cousins, aunts, uncles and grandparents for a delicious get-together hosted at one of our many Stonewood locations. You may even find one that's centrally located and will make for easy travel for all of your relatives. We can provide the perfect backdrop for your reunion—and plenty of tasty dishes to match!
Give the gift of fun
Finally, for an extra-special way to spice up your summer, why not treat an old friend to dinner? Send them the gift of fun, laughs and plenty more memories to come with a Stonewood gift card.
We hope that today's blog helps you find something new to do with friends and family as you wrap up summer—and of course, if your plans include dinner, don't forget to cap off your day with a family outing to Stonewood Grill & Tavern.
Make tonight extraordinary! Each of our 12 Stonewood locations has its own unique community flair—but they all commit to the same excellence in fine ingredients and kitchen expertise. Find a Location and be sure to Sign Up for our E-Club for news and special offers!