Sat, Sep 17, 2016 at 10:40AM
---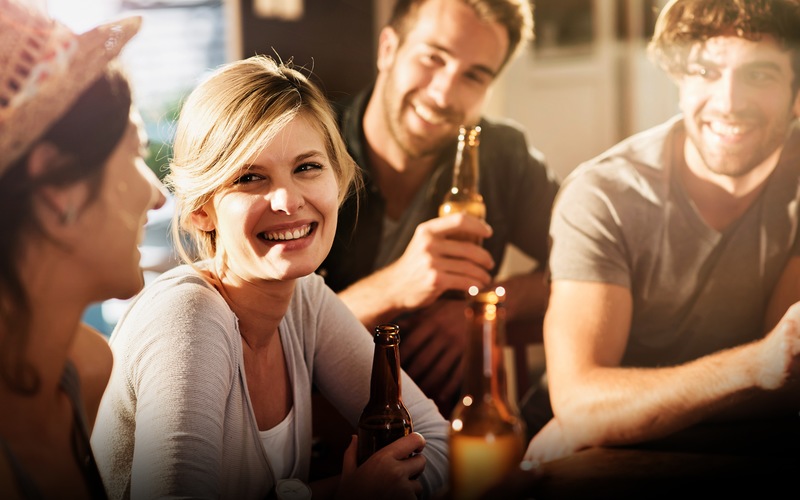 Are you looking for a special way to send off the summer? If so, hosting a family reunion might be the best way to do it—and we're here to help make it happen! In today's blog, we're looking at five easy ideas for throwing your perfect family reunion here at Stonewood Grill & Tavern.
Reach out to your family for help with the planning process
Don't feel the need to handle your family reunion planning all on your own—planning with family members, both near and far, is easier (and a lot more fun!). Reach out to relatives to settle on a date that works for everyone and to find activities you all enjoy. By doing this, your family reunion will be a collaborative effort everyone can enjoy taking part in.
Pick a fun—and accessible—location
When it comes to scouting out your perfect reunion location, the sky's the limit—especially with so many amazing destinations across the state of Florida! Of course, you do have to pick just one, so try to consider a place that's accessible for all. (For example, families from the north and south sides of the state might choose to convene somewhere in Central Florida, such as Orlando or Tampa.)
Reserve your dining spot
Feeding your large family can be done with ease when you dine with us at Stonewood! We'll take care of the details so that you can focus on having a great time with your loved ones—just be sure to book with us in advance so that your group dining arrangements are ready to go when you are.
Take advantage of local attractions
Wherever you plan to host your family reunion, be sure to take advantage of the local culture and attractions—because it's all part of the experience! With so many one-of-a-kind destinations at your disposal, it won't be hard to find an activity that fits the tastes of everyone in your group. Stonewood Grill & Tavern is located in such spots as…
Wellington, a luxurious South Florida destination famous for its multitude of shopping opportunities, equestrian events, family-friendly parks and proximity to picturesque Atlantic beaches
Jacksonville, Florida's metropolitan hub and a popular spot for everything from beach days to shopping trips to performing arts events
Sarasota, a Southwest Florida spot that's home to beautiful white-sand beaches and plenty of opportunities for family fun
Orlando, the "Theme Park Capital of the World" and a spot renowned across the world for its wealth of themed fun for the family as well as a thriving downtown perfect for shopping and dining opportunities
These are just a few of the great cities Stonewood calls "home"—find one that works for you and your family's interests and enjoy!
Take lots of pictures
The best part of any family reunion is the wealth of memories you come home with—so be sure to take lots of photos (everything from silly to serious) of your time together.
We hope that today's ideas help you achieve a fun, memorable family reunion. Be sure to let us know how we can make your event even better!
Make tonight extraordinary! Each of our 12 Stonewood locations has its own unique community flair—but they all commit to the same excellence in fine ingredients and kitchen expertise. Find a Location and be sure to Sign Up for our E-Club for news and special offers!