Fri, Jul 08, 2022 at 9:50AM
---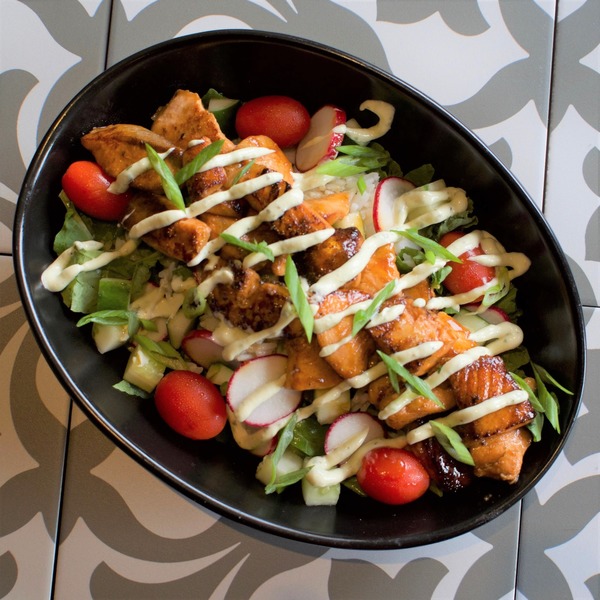 Life can be busy, and you won't always have the time to sit down at your favorite Daytona Beach restaurants to enjoy a meal (as much as you might like to). However, no matter how short on time you might be, it's important to make sure to satisfy your hunger so that you can keep doing the things you love with plenty of energy.
There are so many incredible options when it comes to dining in Daytona Beach, and one local favorite for unique and cutting-edge seafood entrées and more is Stonewood Grill & Tavern.
Not only can you enjoy your favorite steak and seafood eats at one of their eight locations, but you can also pair your meal with delicious and savory sides, handcrafted cocktails, and rich desserts made in-house by the amazing staff.
No Time for Indoor Dining in Daytona Beach? Take These Delicious Meals with You
What if you're craving your favorite entrée or side from Stonewood but don't have the time to sit down, order, and savor? Luckily, Stonewood offers curbside pickup and even delivery options, depending on your location and preferences.
Though anything on the menu is sure to be enjoyed just as much at home or on the go as it would be at the restaurant, some mealtime options might be a bit easier to handle while you're traveling from place to place or fitting in a quick meal between commitments.
Take a look below at a few of the best on-the-go options from Stonewood Grill & Tavern.
Fresh Crafted Bowls
Anything prepared and served in a bowl is bound to be a bit easier to eat on the go or in a rush than something served on a plate. What's more, to-go meals served in bowls can easily be resealed to finish later when you aren't able to enjoy your meal all in one go.
Stonewood offers a variety of fresh crafted bowls that feature different protein sources, veggies, bases, and flavor palettes to please any taste. And you can always add a side, beverage, or dessert to round out the meal.
Sushi lovers tend to gravitate toward the Poke Bowl, prepared with sushi-grade rare tuna on top of steamed jasmine rice and plenty of fresh veggies.
The Southwest Chicken Bowl has a distinct Southwest kick that is sure to satisfy with its juicy, Santa Fe-style chicken breast — and the Salmon Bowl features freshly seared salmon with a ginger-lime glaze.
Handheld Entrees
Can you think of anything more convenient for on-the-go eating than a handheld meal? We can't either. The variety of choices within Stonewood's handheld section is astonishing, with popular dishes ranging from the Two Hand Chicken Club to the Prime Rib French Dip to the Chicken Quesadilla and everything in between.
When you order any handheld meal from Stonewood, you can easily add a house or Caesar salad on the side for a small fee. Who said that you couldn't enjoy a full, balanced meal on the go?