Fri, Feb 15, 2019 at 9:55AM
---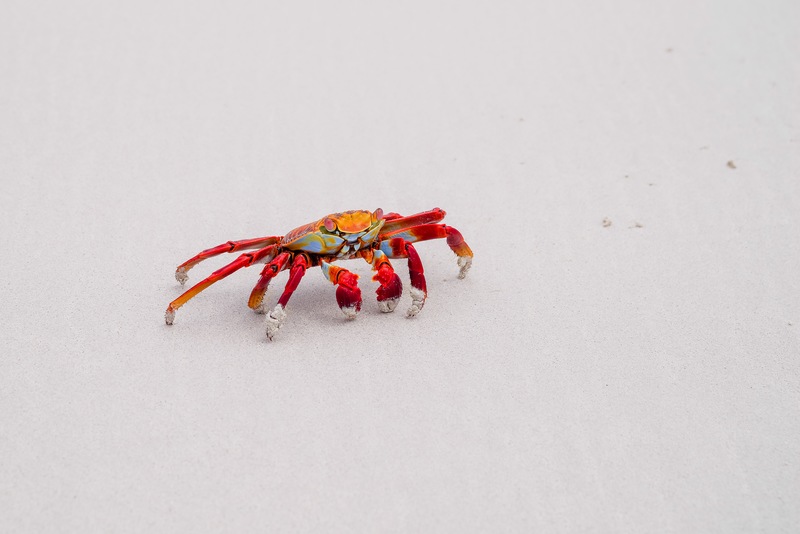 Seafood, sunsets, sea breeze… and did we mention seafood? This February, the SunWest Crab & Shrimp Festival has something for the whole family to enjoy.
As we count down the days until the fun begins February 22nd, read on and see what makes the festival such a special event!
A growing tradition
Now in its fourth year, the SunWest Crab & Shrimp Festival is a young but quickly growing festival—and that's good news for seafood fans.
From the charming West Coast city of Hudson, Florida, the festival is making a name for itself. This year, there will be increased seating, an expanded entertainment lineup and longer hours for those who just can't get enough of the breezy coastal setting (and, of course, all that delicious food).
Indulge in coastal fare
Speaking of that delicious food, guests should arrive hungry! There will be plenty of vendors and seafood picks to choose from, including the stars of the show, crab and shrimp. These crustaceans are popular fare throughout the Sunshine State, and crabbing is especially enjoyed over at hidden-treasure spots along the West Coast.
Have some fun
Of course, if you come really hungry, why not indulge in some friendly competition? One of many ways to show your crustacean love at this year's festival is through the stone crab claw eating contest. If you're more of a spectator, watch the contest and then have fun on carnival rides, playing cornhole or checking out the crab races.
Catch the sunset
Situated at the far west end of Pasco County, SunWest Park offers gorgeous water views. By day, it's a hopping place, a great spot to splash around with the family and soak up that classic Florida sunshine. As the sun starts to dip below the horizon, though, it takes on an entirely new character—a dreamy spot to catch the sunset and watch hazy colors swirl above. Be sure to take some time during the festival to kick back by the water!
Sway to the music…
… or pull up a lawn chair and sit! Whichever way you enjoy the live entertainment, including Jimmy Buffett tribute band The Landsharks, you're sure to find yourself slipping into a relaxed mindset.
With all the sun and seafood, who wouldn't feel that way?
Hungry for more?
If you find yourself craving crab and shrimp after the festival's over, don't worry—Stonewood has you covered! Our Tampa location is just an hour's drive south and features delicious seafood picks like our Spinach, Crab & Brie Dip, Crab Crusted Flounder, Shrimp & Scallops and many more.
Whether you're a seafood lover or simply love exploring new coastal destinations, the SunWest Crab & Shrimp Festival is a can't-miss event. It's one of many delicious Sunshine State food festivals worth checking out in the months ahead, so be sure to stay connected with Stonewood as we explore them all!