Wed, Sep 21, 2022 at 5:23PM
---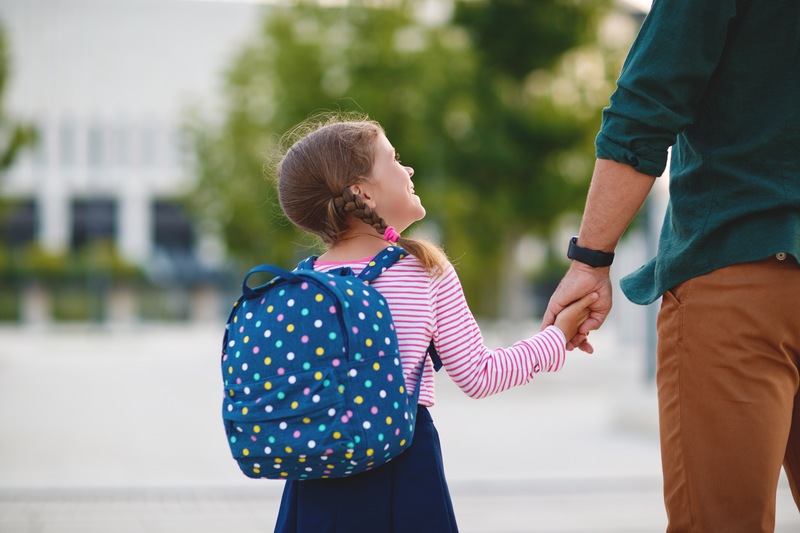 Looking for the best restaurants in Ormond Beach during this busy back-to-school season? Look no further! Stonewood Grill is one of the finest seafood restaurants in Ormond Beach. Pair our delicious menu items with quality time with your loved ones while they head back to the hustle and bustle of academics - and mark those milestones of achievement with a Stonewood meal of celebration.
Family Bundle Meals
Don't have time to stop in for a sit-down meal right now? With our family bundle meals, you can celebrate back-to-school with the whole family at home. We offer curbside and pickup service for these delicious meals. From kids' meals to savory adult dishes, there are options for the whole family at Stonewood Grill.
You can stay home and spend time with your children or other relatives who are heading back to school. Our family bundle meals take the hassle out of cooking at home so you can focus on the ones you love. Back-to-school season can be busy, and we want to help you spend more quality time together while eating delectable food.
Friendly Environment
Our family-friendly environment makes dining in Ormond Beach a relaxing, fun experience. If you want to celebrate the back-to-school season with a night out, come to Stonewood Grill. Our bubbly staff members are happy to serve you with a smile.
We offer soft drinks, alcoholic beverages, and low-priced kids' meals so the whole family can enjoy their time at our restaurant.
Fresh Seafood Dishes
Are you a seafood lover? Someone in your family probably is. We have a diverse array of seafood dishes with savory seasonings, buttery dipping sauces, and more.
From tuna to shrimp to house-smoked salmon, the seafood options are endless at Stonewood Grill. We use fresh-caught seafood for our premium fish and shrimp meals.
Cocktail Bundles
Thinking about having an adult's night out for the back-to-school season? Whether you are celebrating with of-age college students or getting one last parents' night out before school starts again, our cocktail bundles are perfect for large groups.
These bundles serve up to four people, making adults' night out more affordable and full of fun. Some of your favorite cocktails, including sangria, margaritas, and mimosas, are available by the gallon at Stonewood Grill.
Steaks, Salads, and More
Our diverse menu doesn't include just seafood. We also offer soups, salads, steaks, burgers, and plenty of savory side dishes. The whole family can find something they like on our broad menu. Our kids' meals come with a drink included, so there's no need to worry about paying for refills.
Celebrate at One of the Best Restaurants in Ormond Beach
Cheers to the back-to-school season! Come to one of the best restaurants in Ormond Beach to enjoy your last few days of summertime fun.
Back-to-school season means business, but at Stonewood Grill, we mix in plenty of fun too. Whether you want a kid-friendly family dinner or an adults' celebration for the back-to-school season, we are here to serve you!