Tue, Sep 19, 2017 at 2:50PM
---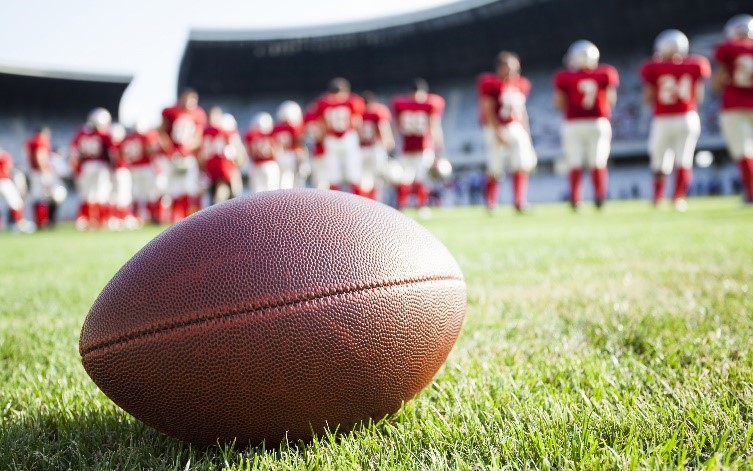 Whether you're a college football fan or the parent of a student-athlete, you're probably planning to catch lots of games this season.
Why not tie your schedule together with the help of Stonewood?
While we may not able to help with carpool or planning out your perfectly-coordinated team colors face paint, we will always be there to help you cheer on your team on a full stomach. To give you a place to revel in victory… or maybe even watch it happen live! See how Stonewood can help in the blog below.
Make Stonewood your post-practice stop…
If you have a student-athlete in your family, you know the weeknight hustle. It's characterized by trips back and forth between home, school, and the field (assuming you don't forget anything along the way!). By the end of it all, you and the family are thoroughly pooped… so why spend extra time cooking and preparing a dinner at home? On busy nights likes these, indulge in the carefree convenience of a dinner that's made for you (where you don't need to clean up, either!). Opt for starters to share as a family, or your favorite protein-packed meal to replenish and refuel for the rest of the week.
… and the center of game day celebration
Looking for ways to celebrate a big win? Stonewood is the place to be! With group dining spaces that can seat the whole team, and flavorful desserts that are sure to make the day extra special, we've got everything you need to mark a victory on the field.
Watch the big game live
Maybe you're a college or pro football fan who wants to watch the big game with ease. We've got you covered there, too! Stop by our newest location in Daytona Beach, where you'll find a bustling sports bar named "Vince's Court" and plenty of space to see it all happen live. You'll still get to enjoy your favorite game-day eats, of course, such as the classic Tavern Wings or, for a luxurious touch, our Ribeye Steak that's sure to fill you up.
Ready for the big game? Stop by Stonewood and celebrate the season in good company!
Make tonight extraordinary! Each of our 10 Stonewood locations has its own unique community flair--but they all commit to the same excellence in fine ingredients and kitchen expertise. Find a Location and be sure to Sign Up for our E-Club for news and special offers!