Tue, Jul 27, 2021 at 12:58PM
---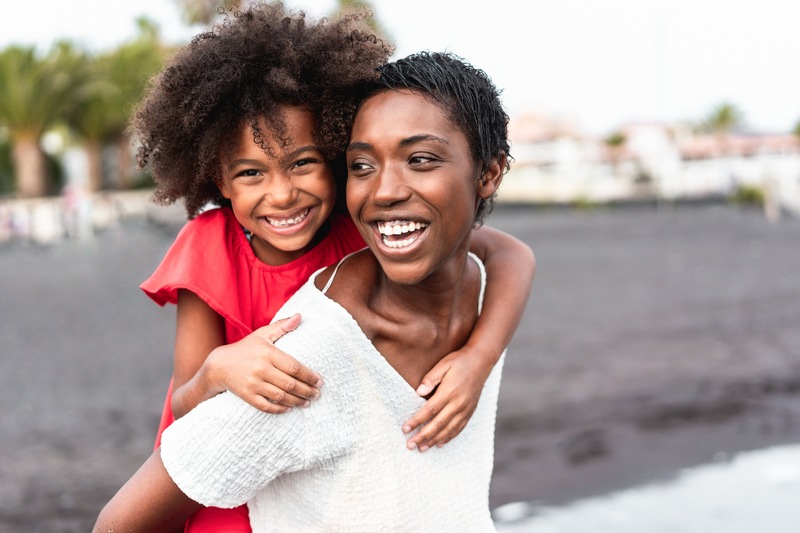 If you're looking to have some family fun before the kiddos head back to school, there is so much to do in Florida near your favorite Wellington steak restaurants. Backed by delicious meals from Stonewood Grill that your whole family can enjoy, the ultimate family-fun day is right at your fingertips. Read on for 3 ways to enjoy the ultimate family-fun day in Florida from the best steak restaurant in Wellington!
Explore Florida's Natural Wonders
From breathtaking natural forests and state parks to fresh springs and natural pools, Florida offers a plethora of stunning natural wonders that provide exciting adventures for you and your family! From hiking the Ocala National Forest to kayaking Blue Springs, exploring Florida's natural attractions is ultimate fun for everyone. And after you've seen beautiful visions and explored wild wonders, stop by your local Stonewood Grill for a Family Bundle that will satisfy those appetites, like our Cheesesteak Pasta!
Hit The Sand For A Beach Day
It's no lie that our beaches are some of the best! From the sandy shores to the refreshing ocean, your family is sure to have a blast with a beach day. Bring a ball for a friendly game of volleyball or challenge each other to a competition to see who can build the best sandcastle. And after a day of sandy toes and sunkissed skin, pick up a Family Bundle from the best steak restaurant, like the Tuscan Chicken your whole family will love – maybe even more than the beach!
Chase The Thrills At An Amusement Park
Florida is known to have the best amusement parks in the world, so take advantage of all the thrills that come with our local hot spots! Whether it's Disneyworld, Universal or another popular park, these amusement parks make for the perfect family fun day in Florida. And when you're worn out from a thrilling day at the parks, pick up a flavorful Family Bundle from Stonewood Grill, like the Blackened Chicken Pasta!
As your favorite Florida restaurant, we are proud to live in a beautiful state with so much for families to enjoy. That's why we're passionate about providing your family with the best dishes in Florida! Our Wellington steak restaurants and other locations all across Florida are happy to serve you and your family after whatever family-fun adventures you embark on this summer. We look forward to serving you soon!