Wed, Oct 28, 2020 at 1:03PM
---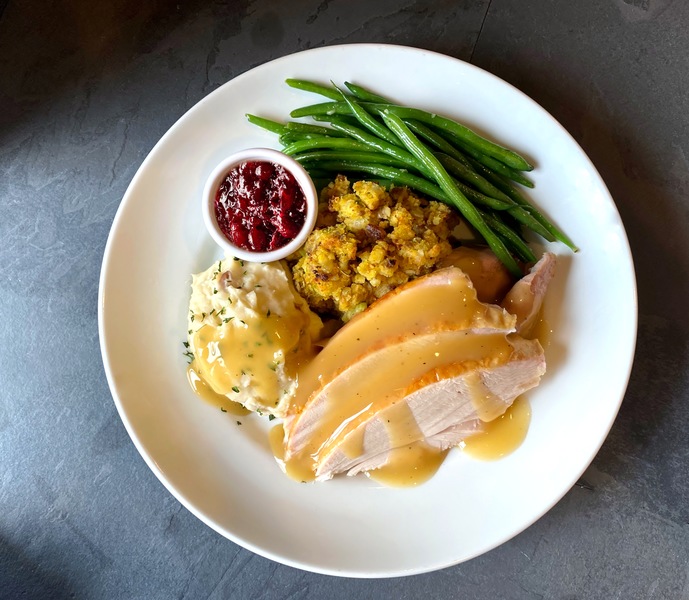 We blinked and fall was here—and now, Thanksgiving is not far behind! We've never been more thankful for family, friends and the simple pleasures that make this time of year so special—and here at Stonewood, we want to help you celebrate to the fullest.
Just read on for a few fun (and delicious) ways to enjoy the holiday ahead.
Soak up some crisp fall weather
Year after year, one of the things for which we are most thankful here in the Sunshine State is, of course, our beautiful weather! Spend some of your Thanksgiving celebration with some beach time, a neighborhood stroll or good-old-fashioned backyard games.
Make time for a virtual connection
On holidays of years' past, we may have missed out on seeing friends and family who lived far away or couldn't make Thanksgiving dinner—but now, virtual communication is practically second nature for most of us. Whether you get a bunch of friends together for a virtual "Friendsgiving," or enjoy some quality face time with a loved one over post-dinner drinks, there are abundant options for connecting this holiday season.
Enjoy an effortless Stonewood dinner
When you're connecting with family this Thanksgiving (especially family you may not have had the chance to see for a while), you want to focus on the laughs, memories and fun, flowing conversation right in front of you—not checking your turkey's temperature or worrying about the perfect place settings! At Stonewood, we're proudly providing everything you need to enjoy a hands-off Thanksgiving dinner this year, from the warm, welcoming environment to your favorite flavors: a traditional oven-roasted, hand-carved turkey dinner with all the trimmings in addition to our regular menu.
The best part? Whether you're an early bird or prefer to dine a bit later, we've got you covered from 11 a.m.-8 p.m., so your meal can pair perfectly with whatever else the day has in store. We will also be serving up Stonewood Family Bundles, so you have the option of enjoying a delicious Stonewood-style Thanksgiving right from the comfort of home.
We can't wait to see you and celebrate this Thanksgiving! Make your reservations today as the first step to a truly delicious, fun-filled holiday.