Mon, Nov 23, 2020 at 4:57PM
---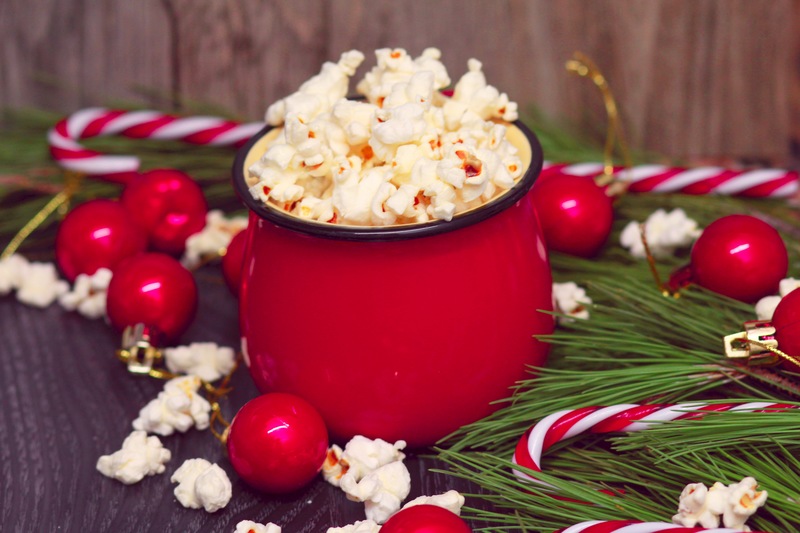 The holidays are here again! Now is a great time to put some foodie flair into your décor scheme, and we've got tips on how to do just that. Read on for a few flavorful ideas.
Dried oranges
Dried orange slices, cooked in the oven and strung on the tree with care, may be a relic from the days when holiday décor and vibrant ornaments were a little harder to come by—but we think they're still a fun, crafty way to use extra citrus (a true Sunshine State staple). Pair your decorating session with some Stonewood Florida Orange Cake, or cheers with bubbly Mimosas!
Popcorn garland
Another classic décor staple carried over from the kitchen, the popcorn garland has earned its place even on the most modern of trees. All you need is a needle, string and plenty of popcorn—but skip the salt and butter and let your puffy kernels dry out a bit, so they are easier to work with and last longer on your tree.
Cocktail weenie wreath
To be fair, this creation is more food than décor—but it's just as pleasing to the eye as a classic wreath or festive centerpiece! Arrange your cocktail franks in a wreath formation with a bowl of ketchup in the center for a festive, flavorful display.
Pumpkin snowman
Who says pumpkins are just for Halloween? This winter squash is equally at-home among your holiday décor scheme: Paint your pumpkins in wintry white for snowy flair, then stack three together to create a pumpkin "snowman" complete with a carrot nose, scarf and top hat!
Candy cane bouquet
Fresh flowers add beautiful color and fragrance to your home! Spice up your vibrant arrangement with candy canes that can be enjoyed all season long.
We hope that these ideas help you adorn your space with festive, flavorful décor! All season long, Stonewood is here to help fuel your holiday adventures—from decking the halls to just-because family fun, we've got you covered with the flavors you crave along the way.