Tue, Oct 16, 2018 at 11:05AM
---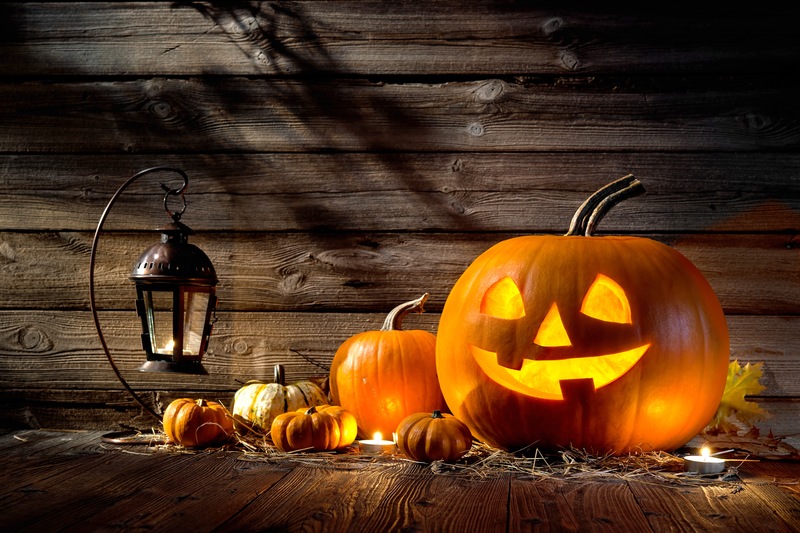 Happy Halloween! The big day is right around the corner. Are you scrambling for ways to get into the spooky, seasonal spirit?
You're in luck—a Stonewood-inspired holiday is just what you need! And today, we've got a guide on how to celebrate the day with ease, fun and, of course, some delicious flavors along the way. Just read on to learn more.
Craft a culinary costume…
Stumped when it comes to finding that perfect Halloween costume? Stop looking, and start creating! Just like the perfect sandwich or homemade batch of cookies, the answer might just be in the DIY power of your own two hands.
Check your refrigerator, pantry or even the dinner table here at your next Stonewood outing for ideas on what to dress up as. Some of our favorite foodie-inspired ideas include…
- Couples' culinary costumes: Go as a Double Espresso—with the two of you wearing white tops and cardboard-cut "coffee sleeves" to resemble your favorite post-dinner digestif. Or go as the timeless Ketchup and Fry, if you seriously love to snack!
- Lobster Roll: Pick out a lobster costume online (they're easier to find than you might guess!) and sandwich yourself between two felt pieces of bread—or, better yet, turn your costume into a pun and physically roll onto the ground whenever you're asked what you are. It might take a minute—but that dawn of realization and "ooh" and "ah" from friends and family is definitely worth the build-up!
… or carve out your cravings
Another great way to blend Halloween fun with your culinary cravings? Carve them into beautiful pumpkin displays! It might take some finessing, but setting aglow a pumpkin made out to look like a delicious steak, your favorite drink or a plate of wings is a surefire way to fill your holiday with the festive spirit of food and fun that the season's all about.
Host a new kind of Halloween party
If you're used to the trick-or-treat or dinner party routine, and want to try something different this Halloween, why not enjoy a new kind of Halloween get-together? A dinner out at Stonewood is a delicious way to enjoy a special night out with friends and family. Use the time to gather around and show off your subtle-but-ingenious costumes, share spooky stories, or simply relish time together in a group dining room. The best part? No doors to answer or interrupt your fun! Just kick back, relax and indulge in the truly sweet side of Halloween—good, silly fun with the ones you love.
Be sure to opt for a fun theme, too, such as dress-up, decade-you-were-born costumes, wacky wigs and more.
Indulge in your favorite sweets
No matter how you celebrate, be sure to dig into your favorite sweets along the way—even if you don't go trick or treating, we think you still deserve the opportunity to indulge! At Stonewood, that might mean opting for candy-inspired classics (our Chocolate Bread Pudding is as rich as they come, while our new Pumpkin Cheesecake features chocolate-covered toffee bar bites reminiscent of the treats you'd bring home every year as a kid).
We hope that these ideas help you enjoy the holiday ahead! Be sure to share your own costume ideas and favorite fall-time activities with us in the comments below.