Thu, Sep 28, 2017 at 2:45PM
---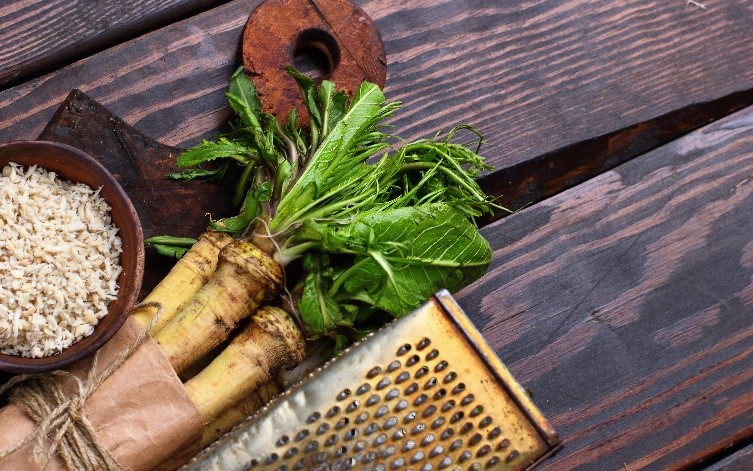 This fall, why not heat up your palate as the temperature outside is cooling down? Now is the perfect time to indulge in spicy foods with a kick!
Take a look below to see some of our favorite Stonewood picks that are worth the heat (and the extra glugs of water!).
Fish Dip
For a fun seafood starter—one that's sure to kickstart your dining experience—try our Fish Dip! We balance out the mild taste of smoked white fish with a lively medley of flavors in the form of capers, diced red onions, and, of course, sliced jalapeño that's sure to "wow."
Stone Bits
If you love Stonewood's tender Filet Mignon, try it on a smaller, spicier scale with our Stone Bits! This dish is served up with horseradish sauce, whose heat is famously felt through your sinuses. Wonder why that is? Like mustard, horseradish contains isothiocyanate, which reacts with the air and your mouth to create a thoroughly hot sensation.
Scallops on Fire
This delicious dish sure lives up to its name! The "fire" aspect of this dish is two-fold: first, we flash-sauté bay scallops with shallots. Then, we bake them in a fiery sriracha cream sauce that's sure to invigorate your taste buds.
Tuna Steak
For a flavorful seafood entrée, our Tuna Steak can't be beat. While the vibrant colors of this dish are sure to catch your eye, it's the addition of chili garlic to the steak that really packs a heated, flavorful punch.
Cedar Plank Roasted Salmon
Don't forget about our Cedar Plank Roasted Salmon! Roasted to perfection, we top our salmon off with an apricot mustard jalapeño glaze that adds a spicy kick to the already-flavorful fish.
Which of these hot options are you most excited to try? Let us know below—we look forward to seeing you soon.
Make tonight extraordinary! Each of our 10 Stonewood locations has its own unique community flair--but they all commit to the same excellence in fine ingredients and kitchen expertise. Find a Location and be sure to Sign Up for our E-Club for news and special offers!