Tue, Sep 28, 2021 at 12:57PM
---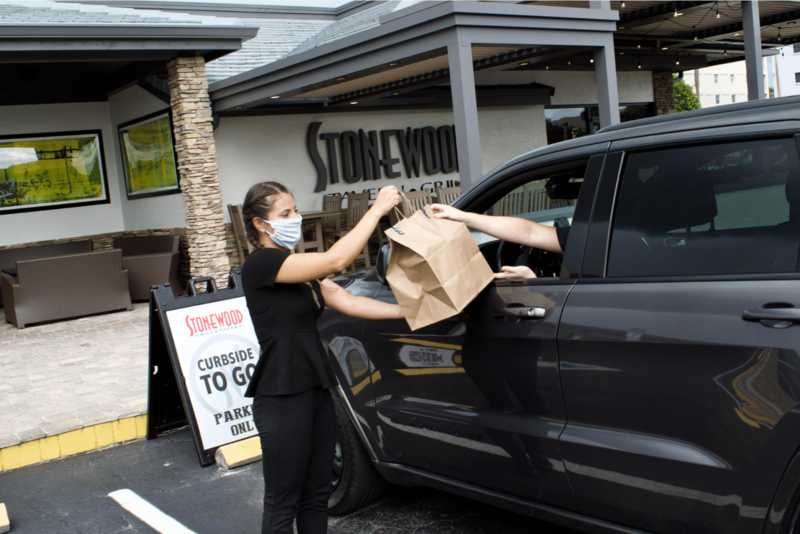 At the best restaurants in Jacksonville, we aren't here to limit your ability to enjoy your favorite meals. You should be able to enjoy mouthwatering steak and seafood no matter where life takes you. That's why we are dedicated to providing safe, courteous and convenient curbside to-go and delivery options for your enjoyment. We understand that dine-in isn't always the best option for you, so do not worry because you have more options than one. Just read on to uncover those options!
Keep It Convenient With Curbside To-Go
Get your favorite steak in Jacksonville delivered right to your car with curbside to-go. We will bring out your order in a timely, convenient and friendly manner, so you can bring home the fresh, tasty flavors of your family's favorite meals. Our curbside service is simple, quick and safe – because that's what you deserve! Give us a call or order online today.
Do More With Delivery
When you can't come to Jacksonville's best steak restaurant, let the best steak in Jacksonville come to you! With our delivery options, you can do more and enjoy more wherever you are in the area. Our delivery providers include ChowNow, Grubhub, Doordash and Uber Eats. Find us on the service of your choice and get ready for delicious flavor delivered right to your door!
You Have Options
There's a rhyme and a reason beyond everything we do here at Stonewood Grill because you are worth that dedication and attention to detail. That's why we are passionate about giving you options for wherever life takes you. Care and convenience are at the top of our minds when serving you. Don't settle for mediocre when you can enjoy Jacksonville's best steak and seafood restaurant safely and efficiently.
At the end of the day, there are more ways than one to satisfy your Stonewood cravings. With curbside service and delivery options, you can bring the meals everyone loves home or get them delivered straight to your door. Thank you for choosing Stoenowod Grill in whatever ways you choose to enjoy it, and we look forward to serving you soon!