Mon, Aug 20, 2018 at 10:25AM
---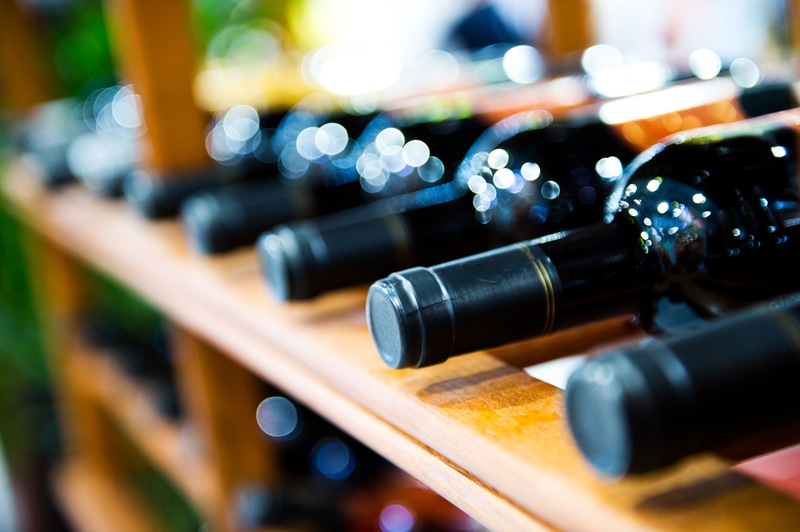 When you think "Stonewood," what jumps to your mind?
It might be your favorite steak dish, a tasty drink or dessert you just can't get enough of—but perhaps even more likely, it's the memories you make while you're here!
For every night out, birthday party, dinner with friends or family celebration, we strive to create a cozy dining environment—one that's warm and exciting, yet never far off from the comforts of home. What if you could bring that signature style back with you?
We think you can! For a home dining space that's inspired by signature Stonewood flourishes, we've got you covered—just keep reading for a few of our favorite ideas.
Texture is key
Isn't it funny how tips for a good meal, also apply to your living space? Just as we believe in the kitchen, texture is key to any good dish… or dining room.
Take a walk into any Stonewood location and see what we mean! Like our name might suggest, both stone and wood feature prominently throughout. These two natural elements play nicely against one another since they convey a sense of comfort and familiarity, and a call-back to natural beauty, while still offering a refined touch—and since they're so grounded in color and texture, they contribute to a dining experience that's just as authentic.
Why not work stone and wood elements into your own home? A few great ways to do this include adding a stone accent wall, or decking out your fireplace in perfectly-imperfect slabs of stone, creating a go-to conversation piece with ease. As far as wood goes, natural options include coffee or dining tables, as well as repurposed bookcases that can be used to show off everything from family photos to your favorite cookbooks.
Embrace ambiance through lighting (and beyond)
To complement the sense of nature you've imbued in your space, opt for lighting that's equally down to Earth. While bright, white light makes a great addition to your office or study space, where you really want to concentrate. Warmer, less harsh tones are perfect for those places where you want to unwind in the company of friends (and a delicious meal!). Having many different options, in lieu of one or two big lights, can allow for greater customization—so be sure to consider decorative wall sconces, a vintage lamp and, come dinnertime, a candle or two. You can't go wrong with a bright, glowing medley like this.
Integrate food and drink into your décor
If you've ever been in one of our group dining rooms here at Stonewood, you might have been greeted by walls with built-in wine racks and a few of our favorite bottles on display. This isn't just a practical measure—we love decorating spaces where we eat and drink, with the very items we're enjoying! At your home, that might mean something as simple as a decorative fruit bowl or vintage countertop jars, or as elaborate as your own wine rack, replete with your favorite go-to bottles as well as those you save for the special occasions. Either way, it adds both function and design—a surefire way to bring life and character to your dining space.
Get comfortable
Above all, your home dining space should be comfortable! Here at Stonewood, you might enjoy sitting at a booth or in a particularly cozy corner—why not achieve the same effect at home? Breakfast nooks offer a great place to utilize a built-in bench as well as classic chairs, letting you line your table next to the wall, saving some space in the process, too.
The right backdrop can make all the difference—and with these tips, we hope you enjoy crafting a space you love to eat, talk, laugh and live in. We'll see you on your next night out!