Fri, Sep 01, 2023 at 11:35AM
---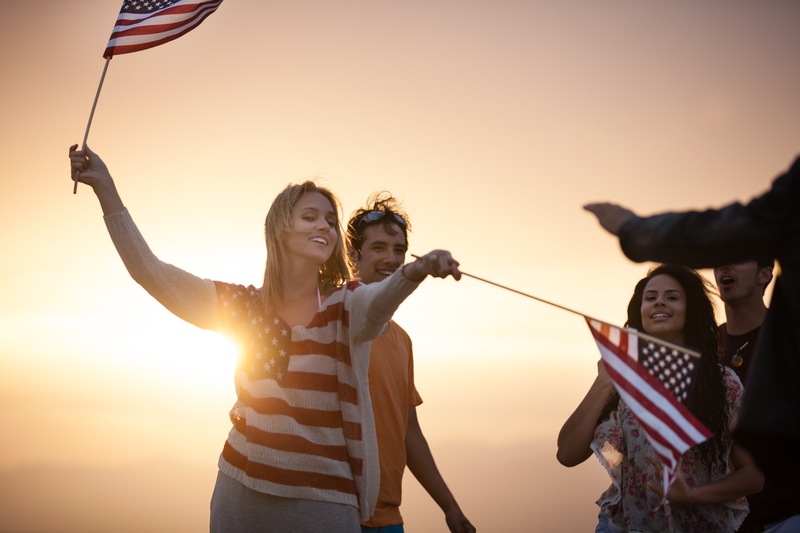 Labor Day weekend is a cherished holiday among us here in Florida, signaling the unofficial end of summer and the chance to relish some quality time with family and friends. As you consider your plans for this three-day weekend, why not add a bit of culinary flair to your festivities? Stonewood Grill and Tavern, with its eight convenient locations throughout the state, offers a vast selection of food options to complement your celebration—from mouthwatering appetizers and chef selections to tasty soups and salads. Here's your guide to enjoying Labor Day the Stonewood way.
Indulge in Savory Starters
Kickstart your feast with a selection from our varied range of appetizers. As you explore Stonewood's menu, consider the bruschetta—a dish that captures the flavors of summer or the Buffalo Shrimp, both of which are signature dishes that have won over the hearts of our regulars. These appetizers do more than just tantalize your taste buds; they serve as catalysts for conversation and bonding.
Soups and Salads
If you're leaning towards lighter fare or want a well-rounded meal, our soups and salads offer a delectable variety. Let's begin with the Bleu Cheese Wedge Salad—a dish that may seem simple at first glance but is an extraordinary array of flavors and textures upon your first bite! For soup enthusiasts, the French Onion Soup is a comforting classic worth indulging in as we head towards a cooler season. What sets Stonewood apart is the versatility of our menu, specifically designed to appeal to a broad spectrum of diners. Whether you're keeping an eye on your caloric intake or seeking an indulgent treat, our array of soups and salads caters to both ends of the spectrum without compromising on flavor or quality.
Bowls: A Modern Take on Comfort Food
Bowls have emerged as a contemporary food trend, bringing together convenience, taste, and nutrition. At Stonewood, we've elevated this humble dish to an art form. Our Southwest Chicken Bowl, packed with tasty Santa Fe style chicken breast, poblano rice, and more, is a perfect pick for the season. For seafood lovers, try our Tuna Poke or Salmon bowls.
Chef's Selections
For those desiring a fine-dining experience this Labor Day, our Chef's Selections are second to none. Feast upon entrées like the Herb-Encrusted Grouper or an oak grilled Sirloin Steak that showcases Stonewood's culinary expertise. These carefully crafted dishes not only promise a flavor-filled journey but also stand as a testament to our commitment to quality.
Things to Do During Labor Day Weekend
Of course, Labor Day isn't just about food. It's a time to relax, possibly hit the beach, and enjoy some recreational activities. If you're spending the weekend in Florida, perhaps consider visiting a local museum or taking a scenic boat ride. But as you explore, remember that a meal at Stonewood can serve as the perfect bookend to any outing, or indeed, as the main event itself!
Stonewood Grill and Tavern is the perfect choice for an end-of-summer outing perfectly suited to all sorts of diverse tastes. As you participate in the time-honored American tradition of enjoying Labor Day, consider how a Stonewood meal could become the centerpiece of a perfect holiday weekend. Our appetizers, soups, salads, bowls, and chef selections cater to a wide range of preferences. So don't delay—secure your reservation and make this Labor Day a memorable one with Stonewood!