Tue, Nov 30, 2021 at 8:53AM
---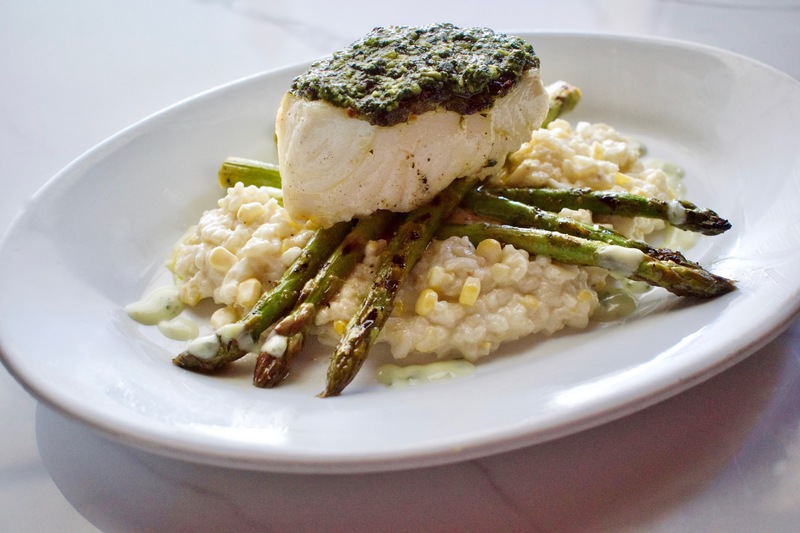 'Tis the season for festive flavors and delicious dishes – and do we have the selection for you! This season, step up your food game and make every dish count with unforgettable flavors from your local Stonewood. We're passionately bringing you the entrees and desserts you didn't realize you were craving. Served at the Stonewood Grill and Tavern near you, check out these 6 must-try dishes!
Butternut Squash Bisque
Discover this unique dish inspired by the season – our Butternut Squash Bisque. This dish features a rich, sweet and creamy blend of butternut squash, granny smith apples, carrots, and a fall spice blend topped with a housemade sage crema and roasted pepitas. Is your mouth watering yet?
Roasted Beet & Goat Cheese Salad
Setting a new standard of flavorful favorites, discover our Roasted Beet & Goat Cheese Salad. This delectable dish includes house-roasted golden beets with a red beet coulis accompanied by fresh field greens with goat cheese crumbles, dried cranberries, and toasted almonds in a housemade honey-lime vinaigrette. Yes, please!
Mushroom Ragu With Grilled Chicken
With a taste that packs a punch, the new Mushroom Ragu with Grilled Chicken is another must-try this season! Featuring a slow-cooked, hearty blend of wild mushrooms and rosemary-infused red wine tomato sauce over rigatoni pasta, this dish is topped with hern marinated grilled chicken with freshly grated parmesan. Yum!
Kona Beef Tenderloin
For a fresh take on beef tenderloins, you have to try the flavorful Kona Beef Tenderloin. This mouthwatering dish features beef tenderloin skewers seasoned with our signature Kona rub blend, oak-grilled to perfection atop a roasted fall heirloom vegetable medley with cinnamon-infused cranberries and accented with a housemade savory sage crema sauce. Hungry yet?
Pesto Encrusted Chilean Seabass
You don't want to miss this – our Pesto Encrusted Chilean Seabass! This delicious delight features tender, buttery Chilean seabass topped with a basil pesto crust served atop fresh marinated grilled asparagus and creamy corn risotto. Here come the cravings!
Pecan Pie Ala Mode
Get ready to fall in love with the Pecan Pie Ala Mode! This to-die-for dessert features a sweet, gooey, nutty pie on a buttery pie crust and is served with a creamy cinnamon ice cream.
Don't miss out on these limited-time dishes from your best restaurants in Tampa! Whether you have a sweet tooth or a savory one, there is something for the whole family to enjoy. And once you've given your tastebuds a celebration with each delectable dish, be sure to let us know which one blew your socks off the most!