Tue, Jan 11, 2022 at 12:25PM
---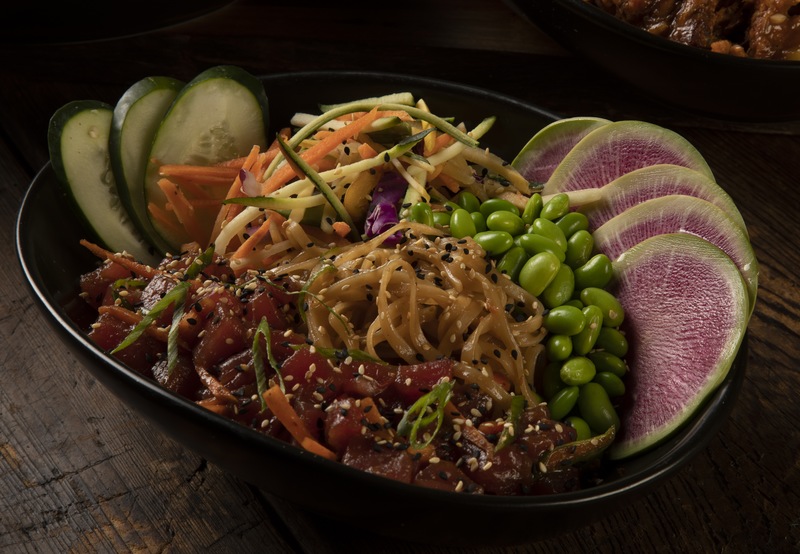 Are you still going strong with your New Year's resolution to change your eating habits? If so, you might be wondering what to order as a side when dining at one of your favorite Tampa steak restaurants.
Believe it or not, restaurants near Tampa offer several tasty gourmet side dishes healthier than the standard french fry order, in addition to your flavorful and healthy entrees. Here are five of them!
1.Baked Potato
If you have an intense potato craving but don't want to indulge in french fries, the baked potato is a great substitution. Baked potatoes offer more nutritional value than fries because they still have skin. Potato skins are the most nutrient-dense part of a baked potato.
Another benefit of heart-healthy baked potatoes is that they are not deep-fried in oil and grease like french fries.
2.Green Beans
Green beans might seem like an unlikely and unexciting replacement for french fries, but don't let their simplicity fool you! These healthy fruits—yes, these podded seeds are technically fruits—can pack a punch when cooked right.
Sauteed green beans are usually made in oil and seasoned with robust flavors. Some restaurants even add extra seasonings or complements to their green beans, giving you an extra burst of flavor.
3.Side Salad
Most restaurants offer some sort of house or caesar salad with basic ingredients. You can imagine how these dishes are healthy alternatives to fries! But can a salad be as tasty?
Of course! Stonewood side salads are customizable with flavorful dressings and toppings. Depending on the type of salad you order, you could lower your meal by hundreds of calories and still satisfy your appetite!
Some of the common dressings restaurants offer include:
Ranch
Caesar
Bleu cheese dressing
Balsamic vinaigrette
Oil and vinegar
Thousand Island
French
Italian
Go for oil and vinegar or balsamic vinaigrette if you want to really keep your calorie count low. And if you're ready to mix things up, ask about our sesame ginger dressing. Yum!
4.Rice
Rice is a good alternative to french fries if you still want a carb-loaded side dish. Are you worried about it being bland? Don't be! We season our rice to be delicious and flavorful.
This complex carb option isn't only tasty. It also contains several beneficial nutrients, such as calcium, iron, and fiber.
5.Grilled Vegetables
If you are really dedicated to making healthier choices when out to eat in 2022, grilled vegetables are the best alternative to fries.
Side dishes like grilled asparagus offer plenty of nutrients, few refined carbohydrates, and few calories. Grilled veggies contain far less oil and fat, too.
Healthier Sides at Tampa Steak Restaurants
As you can see, whether you're enjoying a night out on the town or an intimate family dinner, there are plenty of healthy side dishes out there to replace the usual stack of french fries.
At Stonewood Grill , we offer all these healthy side options and more. Your fresh, delicious meal will leave you wondering how in the world it could possibly be healthy.