Wed, Jan 18, 2017 at 11:20AM
---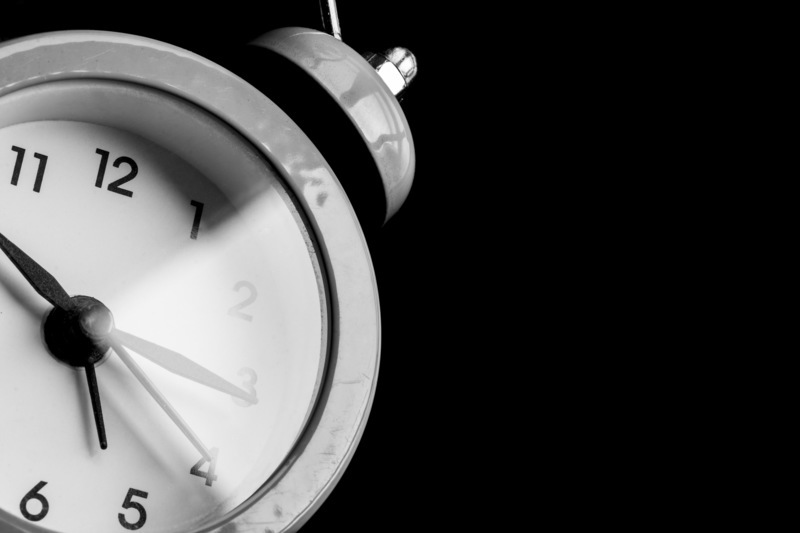 As the famous song goes, "everybody's working for the weekend." But we think the build up to the end of the workweek—Thursday nights in particular—are just as sweet!
Take a look at today's blog to see why Thursdays are worth a special spot on your calendar.
The exciting buildup—and a chance to relax
On Monday and Tuesday (and maybe even Wednesday for those who are slow to adjust to the workweek), you're probably missing the weekend—and wishing it would return a little sooner! But by the time Thursday rolls around, you're able to breathe a sigh of relief knowing that a well-earned break is not far away. You can have some fun daydreaming about the reality of the weekend and all the things you'll be able to do—nap, spend time with friends and family, catch up on a good book, and just about anything else! There's something special about knowing how few hours stand between you and your weekend endeavors.
A day to look back
The recent advent of a popular social media trend—Throwback Thursday—is a fun way to turn an average day of the week into a special opportunity to look back. It's your day to share fun photos, videos and memories with friends and family—from baby pictures to embarrassing (but ultimately cherished) photos of yesteryear.
Special deals on your favorite treats
Have you ever noticed that so many great weekend deals kick off on Thursday? Whether you're shopping for a new car or basic deals at your local grocery store, Thursday is the day when you start to save. At Stonewood, we have a special deal of our own—Three Olives Thursday, where you can enjoy all of your favorite Three Olives drinks at just $5 each! It's the best way to get your weekend off to the right start, before Friday even begins.
Make tonight extraordinary! Each of our 12 Stonewood locations has its own unique community flair—but they all commit to the same excellence in fine ingredients and kitchen expertise. Find a Location and be sure to Sign Up for our E-Club for news and special offers!