Tue, Aug 25, 2020 at 2:12PM
---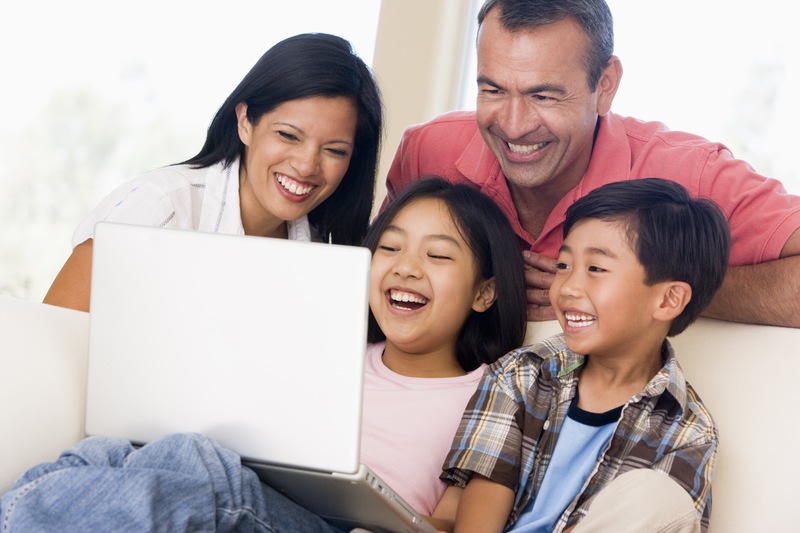 It's that time of year again! The back-to-school shuffle may look a little different for all of us this year—whether our children are back in the classroom, or learning from home—but whatever your school year looks like, you and your family deserve to enjoy wholesome, feel-good food along the way. Read on for a few tips on how to head back to school, Stonewood style.
Enjoy effortless weeknight meals…
Whether your family is opting for at-home learning, or your child is back in the classroom, one thing is true for all families at this time of year—it's going to be busy! As we all work to settle into our new routines (which no doubt include homework time as well as after-school errands, extracurriculars and more), it can be helpful to remove an item or two from your to-do list. Why not let Stonewood take care of dinner?
Not only does a Stonewood Family Bundle—thoughtfully prepared with a flavorful main course, your favorite Stonewood bread, salad and dessert—help turn your everyday dinner into something special; it also makes your day that much more convenient, as you can easily pick up dinner with our Curbside To-Go, or have it delivered right to your door!
Without having to take time to prepare a meal, you can focus on other activities, whether they be catching up on errands or simply kicking back with the family. Whatever your day looks like, you can feel good about enjoying a meal together. Plus, studies show that children who eat together perform better at school, so it's the perfect time to establish routines that keep your child fueled for success all school year long (and beyond).
… or celebrate a week well done!
In addition to being a game-changer on busy weeknights, our Stonewood Family Bundles are here to help you celebrate a week well done! Pair your meal with a Friday movie night or some just-because Saturday fun—as you unwind with a delicious meal, you can laugh, share high points of the week and simply enjoy each other's company.
Breathe new life into leftovers
Scrambling to put together a wholesome lunch for your child during the school day? Our Family Bundles are designed to serve four with leftovers to enjoy later on, making for a hearty breakfast or lunch to fuel your child's day of learning and extracurriculars.
Learn something new
Back-to-school season is all about a return to learning and curiosity in all its forms! Use family mealtime as an opportunity to teach your child something new—whether it be learning about a new destination, like the Hawaiian islands, over some delicious Poke; or understanding fractions with the help of a flavorful Stonewood Chicken or Veggie Quesadilla.
We hope that these ideas help you start the school year with fun, family and food that fuels the way ahead!