Wed, Jun 14, 2017 at 2:30PM
---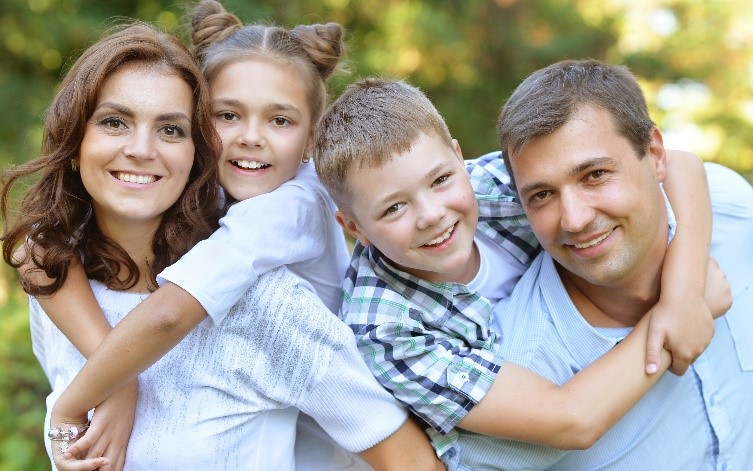 Why travel far for summer vacation—especially when you already live in the vacation capital of the world?
Florida is made for staycationers, those who opt to savor the tropical flourishes of their own backyards before hopping on a plane to do it somewhere else.
It's a great way to save this summer, and maybe rediscover your surroundings in an all new way—and in today's blog, we're sharing a few great ways to do it! Take a look below to learn more.
Put down the tech…
…except, of course, your camera to capture all those great staycation shots. When you're traveling close to home, it can be hard to achieve that sense of separation between your work mindset and your travel mindset. While there may not be much physical distance between home and your "getaway for the day," however, you can create some mental distance by taking it easy on the emails, social media, and other areas of tech.
Try something new
In the spirit of vacation, don't forget to put on your adventurous cap. Since you may be traveling through some familiar stomping grounds, make other choices along the way—what you eat, the activities you do, etc.—anything but familiar. Feeling adventurous? Several spots throughout Central Florida will give you a chance to satisfy that thirst for adrenaline with skydiving! Other great opportunities likely exist right around the corner from you: high-octane water sport fun in Sarasota, for example, or automobile thrills faster than you've ever seen at the Daytona International Speedway.
Of course, there are also simpler ways to do something new. You can start here at Stonewood! At any of our great locations across Florida, try indulging in a dish you've always eyed but never actually tried, like a delicious steak or maybe a seafood pick like our tropically-inspired Tuna Steak?
Spruce up your accommodations
Since a staycation usually involves staying at home, you might miss the hotel experience—but that doesn't mean you have to go without those luxurious flourishes of your favorite resort. Spruce up your home for the occasion by adding lounge chairs to your pool deck for sunbathing fun, setting up a snack or tiki bar, and maybe even slipping a mint under your pillow. Why not, after all?
You don't have to travel far to enjoy the allure of summer vacation. Wherever you roam in Florida, count on Stonewood to be there to fuel your adventure with delicious, handcrafted dishes along the way.
Make tonight extraordinary! Each of our 10 Stonewood locations has its own unique community flair--but they all commit to the same excellence in fine ingredients and kitchen expertise. Find a Location and be sure to Sign Up for our E-Club for news and special offers!