Wed, Mar 13, 2019 at 4:10PM
---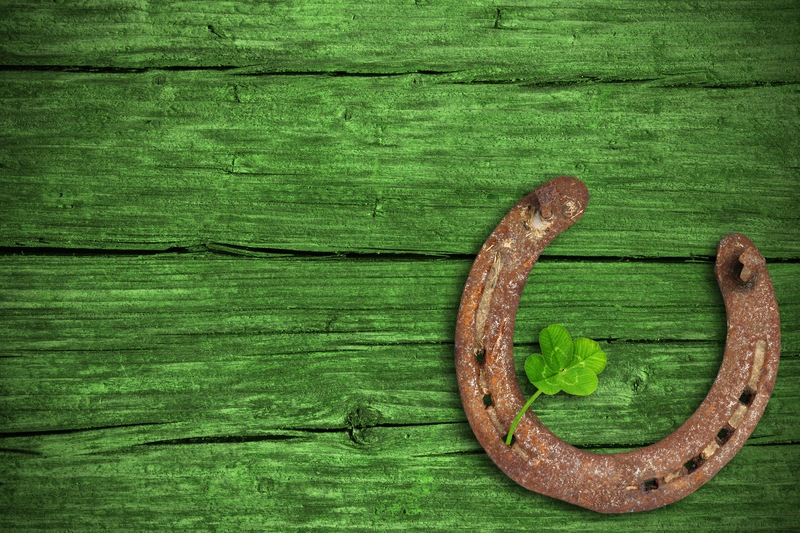 Great company, a friendly atmosphere—and, of course, delicious Irish-inspired bites and beverages! Here at Stonewood, we've got all you need for a perfect St. Patty's Day.
All weekend long, we will be serving up flavorful holiday treats inspired by the Emerald Isle itself, alongside your favorite Stonewood go-tos. We've also got ideas for planning the perfect St. Patrick's Day staycation!
Take a look below and see what's on the menu, at dinner and beyond.
Indulge in Irish refreshments
It wouldn't be St. Patrick's Day without some delicious drinks to enjoy with friends! We have two tasty options to savor. For just $3, you can enjoy the famously creamy flavor of Guinness stout—a true Irish tradition. Or opt for the citrusy spark in our Irish Mule, a tasty spin on the classic that features whiskey in place of vodka. The result? A fresh, exciting take that's delicious and perfectly apropos on St. Patrick's Day.
Dig in with friends
Be sure to come hungry, because we've got you covered with dinner, too! Pair your glass of Guinness with its perfect match, a plate of our Guinness Glazed Stout Wings. We've tossed our house-breaded wings in a Guinness, honey, soy and garlic glaze that's sure to satisfy—served alongside crispy seasoned waffle chips, it's a true St. Patty's treat.
For dessert, a rich, chocolatey option will blend beautifully with the roasted notes in your Guinness. Try our Chocolate Mousse Cake or decadent Chocolate Bread Pudding for the perfect finale to your dinner. It's a day of celebration, after all, so dig into something truly special!
Explore the Sunshine State, St. Patty's style
You don't need to travel all the way to Ireland to enjoy some classic St. Patrick's Day revelry! All across the Sunshine State, there are opportunities for friends and families alike to enjoy a sunny staycation they're sure to love.
Over in Tampa, the River O'Green Gallop is a great way to enjoy the warm weather while also getting your green on—they're dyeing the Tampa Riverwalk green! You can also take part in a scavenger hunt around the Downtown Tampa area, with the grand prize being a four-day Cayman Islands vacation. It doesn't get much better than that!
Of course, if you crave a taste of the islands a little closer to home, why not check out the Emerald Coast? Like the Emerald Isle itself, this region of Florida (located in the northwest section of the state) boasts beautiful views—in Florida's case, by way of beautiful coastal waters that shine in teal-turquoise brilliance. Explore Crab Island, go snorkeling or simply kick back and relax. You don't need much to enjoy the perfect staycation around here.
For a burst of green, verdant landscapes, you can also head to the natural escape that is Ocala! Take a leisurely hike or go kayaking in the city's famous Silver Springs, where you're sure to fall in love with the canopy of color and sparkling clear waters ahead. Plus, Ocala is a sister city to Newbridge in Ireland's County Kildare, so visiting over St. Patrick's Day weekend is especially fitting.
Craving Irish flavors and fun? Reserve a table, bring your friends and come down to Stonewood and see where the St. Patty's spirit takes you!