Fri, May 21, 2021 at 10:32AM
---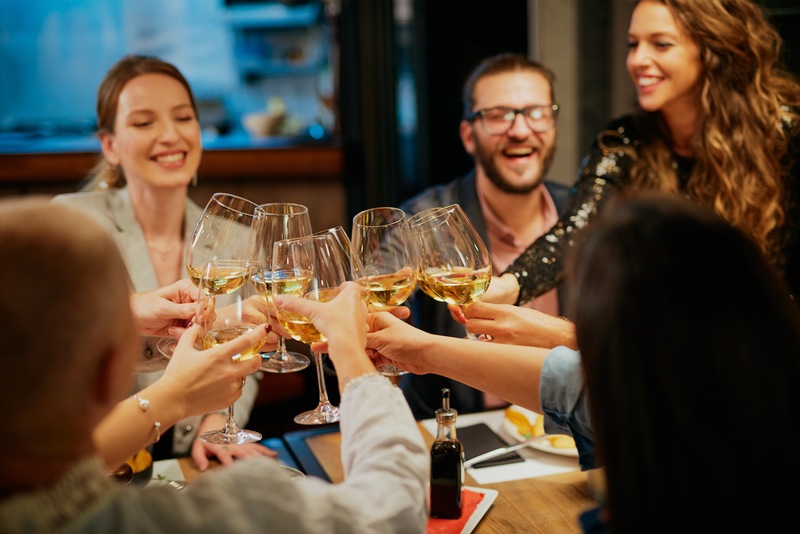 National Best Friends Day is June 8th – as if you needed an excuse to spend time with your best friends! Lucky for you, your favorite Tampa restaurant, Stonewood Grill, is here to assist with all your celebratory dining. As one of the best restaurants in Tampa, there's no better place to celebrate this exciting holiday than with us! Whether you and your friends plan to swing by one of our locations or you're picking up festive flavors to take back to your friends' house, we've got you covered. Read on for 3 ways to celebrate National Best Friends Day the right way – with Stonewood Grill!
Start With A Cocktail Bundle
Every hour is happy hour when you're celebrating your friendship with your besties. And our cocktail bundles are the best way to get the celebration started! Whether it's our margarita bundle, moscow mules or mimosas, cheers to your friendships with some delicious cocktails from Stonewood Grill!
Split Your Favorite Appetizer
Kick-off the festivities by enjoying your favorite appetizer together! Whether it's our signature bleu cheese chips, our classic tavern wings or our decadent house smoked salmon, one of our delicious appetizers is the perfect way to show your friends just how much you care.
Share Stories Over Savory Entrees
From embarrassing memories to exciting adventures, friendships that stand the test of time have some of the best stories to tell! And what better way to reminisce on the good times than over incredibly good food? With meals to satisfy any set of taste buds, our entrees allow you and your friends to indulge in flavor and indulge in secrets – whatever your preference, it's ready for you to dig into!
Our best friends have seen it all! They've been there through the funny times, the embarrassing times, the hard times and the best times, that's why they deserve the royal treatment on a day like National Best Friends Day. Treat your best friends to Stonewood Grill's tasty beverages, flavorful appetizers and delicious entrees and they'll surely be a friend for life. Whether it's in our restaurant, through curbside pickup or delivery, we're excited to help you celebrate National Best Friends Day on June 8th!