Sat, Jul 01, 2017 at 9:50AM
---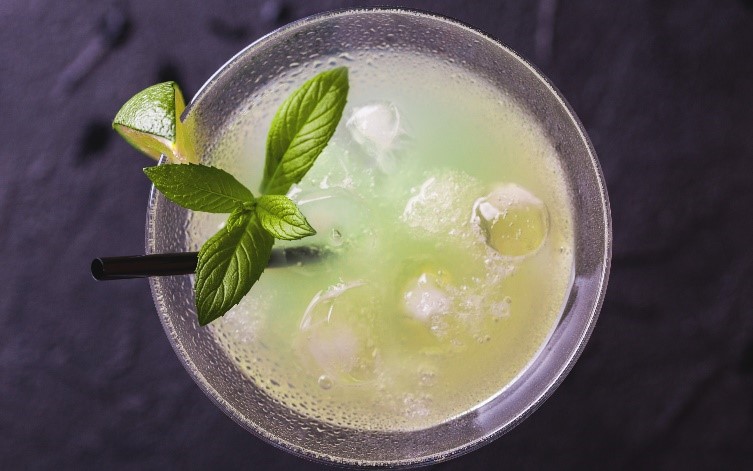 Just like summer, the right daiquiri is delightfully simple and coolly refreshing. And we're serving it up here at Stonewood!
In honor of National Daiquiri Day on July 19th, we're exploring the origins and makeup of this effortlessly classic cocktail. Take a look!
Straight from the beach
There's a trend in cocktail history you might have noticed—the exact origins of a drink are often a bit difficult to pinpoint. The same holds true for the daiquiri, making it hard to pay thanks to its creator (but we would if we could!).
However, the daiquiri's original location, at the very least, is not too hard to figure out. It's named after a coastal village in Cuba, and is likely tied to the iron mines that existed there. Popular origin stories claim that either mining engineer Jennings Cox or Congressman William Chanler (both, of course, Americans) brough the drink home with them after working in that area.
Of course, a drink doesn't become a classic overnight. In the case of the daiquiri, rationing during World War II saw an increased popularity in rum, the daiquiri's principal ingredient, since whiskey and vodka were not so easily accessible.
How it's made
There's not a lot to the daiquiri, and it's almost as simple to make as it is to enjoy. The basic recipe calls for rum, sugar, and lime juice or another citrus (or sometimes two at once!). To get that cool, refreshing quality, the drink is shaken with ice and then strained into a glass.
Of course, that's one way to do it. A popular feature of pool parties and resort bars is the even "cooler" frozen daiquiri, which is served blended, with ice, for a smoothie-like consistency. The strawberry daiquiri is probably the most famous of these.
Embracing simplicity
Here at Stonewood, we keep our daiquiris deliciously simple—but not without a sweet surprise! Our Hand Shaken Daiquiri is made with Mt. Gay Rum, simple syrup, and not only lime juice but a bit of grapefruit as well.
It combines the best of two unique citrus flavors in one glass—and we're excited for you to try it on your next night out.
Make tonight extraordinary! Each of our 10 Stonewood locations has its own unique community flair--but they all commit to the same excellence in fine ingredients and kitchen expertise. Find a Location and be sure to Sign Up for our E-Club for news and special offers!