Wed, Feb 21, 2018 at 1:25PM
---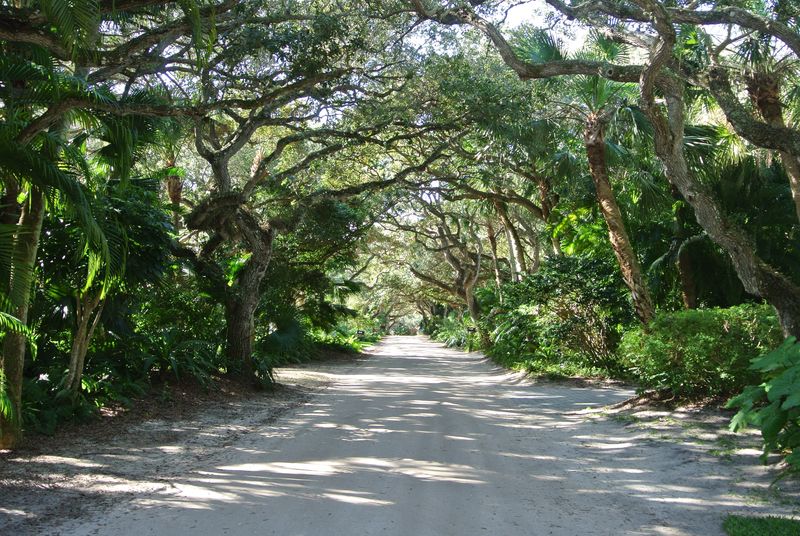 Florida is home to well-traveled roads.
Some are long and winding, others run close to the coast and offer stunning ocean views. Some even see cars driving 200 miles per hour on race weekend!
But whatever road you find yourself on in Florida, one thing holds true—no matter where you roam, you're probably not very far from a Stonewood location you love.
Read on as we explore some of our favorite highways, byways, and backroads—as well as the Stonewood stops worth making along the way. Let's take a look.
A1A
Since Florida's scenery so heavily revolves around the beach, we're starting here for our interstate journey!
One of the best ways to catch those classic coastal views is from the A1A Scenic and Historic Coastal Byway. While beauty abounds all along Florida's Atlantic coast, the stretch that runs along Florida's east-central coast (hugging cities like Daytona Beach and Port Orange) is especially scenic, offering picturesque views that alternate between busy beach hubs and tranquil, almost-untouched shores. This journey is steeped in tradition, too, and history buffs can enjoy choice destinations like Ormond Beach's "Birthplace of Speed" park along the way.
To fuel up… Stop by Stonewood locations in Port Orange or Daytona Beach for a delicious dinner that's never far from the coastal allure you love.
Green Mountain Scenic Byway
Mountains, in Florida? While the Green Mountain Scenic Byway doesn't necessarily offer mighty mountain peak views, it does give you the chance to enjoy a hilly ride around one of Central Florida's best-kept secrets, Lake Apopka, and the surrounding small-town-style stops that abound here.
To fuel up… Head east toward Heathrow, where proximity to local lakes means the aquatic journey never has to stop.
Ormond Scenic Loop and Trail
The Ormond Scenic Loop and Trail is another must-do journey. It'll take you past the Halifax River and out toward the beach itself—but not before bringing you under a lush green canopy of trees, delivering a back-to-nature experience unlike anything else in Florida.
To fuel up… Stop by Stonewood's Ormond Beach location for a hearty meal that's sure to satisfy after a day of adventuring.
Sunshine Skyway Bridge
The Sunshine Skyway Bridge is, well, just about what it sounds like. This famous bridge takes you across Tampa Bay in impeccable style—not only is the cable bridge itself a work of art, gently sloping upward to give you a clear view of the horizon, but the journey across is beautiful, too. Watch as the bright blue of the sky meets the rich, cool blue of the water—or, at sunset, catch the vivid purples, reds, and oranges come together over Florida's west coast.
To fuel up… Stonewood's Tampa location will get you closest to the Sunshine Skyway Bridge, but nearly stops in both Brandon and North Sarasota are equally worth exploring!