Thu, Aug 25, 2016 at 5:55AM
---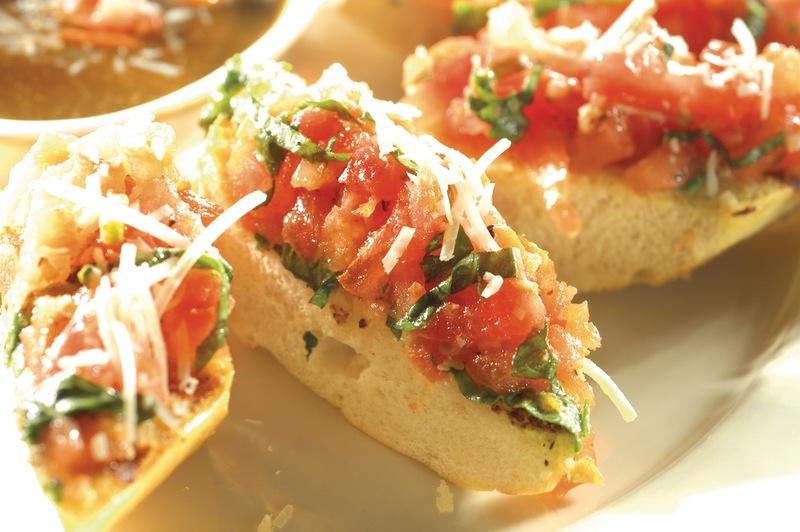 No matter what you call it—a starter, appetizer, or simply your pre-meal treat—the dish you enjoy before the main course is an important one! It should be tasty enough to wake up your taste buds and get you ready for the meal ahead, all while keeping your hunger at bay while we whip up your entrée in the kitchen.
In today's blog, we will be looking at five Stonewood starters we're sure you will love on your next visit.
Fish Dip
If you're looking for a flavorful way to kick off your meal with a "bang," look no further than our very own Fish Dip! This starter pulls rich flavors from smoked white fish, red onions, capers, hot jalapeno and a zesty lemon wedge—a combination you're sure to love! Served with simple club crackers, you can enjoy our Fish Dip dish on your own or share with a friend.
Tavern Wings
There's a reason why chicken wings have become such a popular staple in American cuisine—they're easy to eat and can be packed with flavor, and are sure to please as you look forward to your main course! This easy starter is house breaded and served with a mild sauce and bleu cheese dressing.
Emerald Bay Crab Cakes
For a light, refreshing bit of seafood before your main course, try our Emerald Bay Crab Cakes. We prepare two Maryland-style cakes and pair them with extra virgin olive oil, fresh greens and a house remoulade sauce—all which combine to create a bold treat that you'll want to try again and again.
Scallops on Fire
When it comes to our Scallops on Fire, it's all about the heat in the dish's preparation! We bake our tender bay scallops in a Sriracha cream sauce and flash-sauté them before topping everything off with herbed bread crumbs and a side of grilled garlic bread.
Bruschetta
Much like chicken wings, Bruschetta has become a staple of the starter menu—and it's easy to see why. This timeless dish puts the spotlight on the ingredients that make it up—vine ripe tomatoes, garlic, basil, our grilled garlic bread and not much else!
No matter which dish you choose, you can count on these Stonewood starters to get your meal started off on the right foot.
Make tonight extraordinary! Each of our 12 Stonewood locations has its own unique community flair—but they all commit to the same excellence in fine ingredients and kitchen expertise. Find a Location and be sure to Sign Up for our E-Club for news and special offers!