Tue, Apr 20, 2021 at 4:58PM
---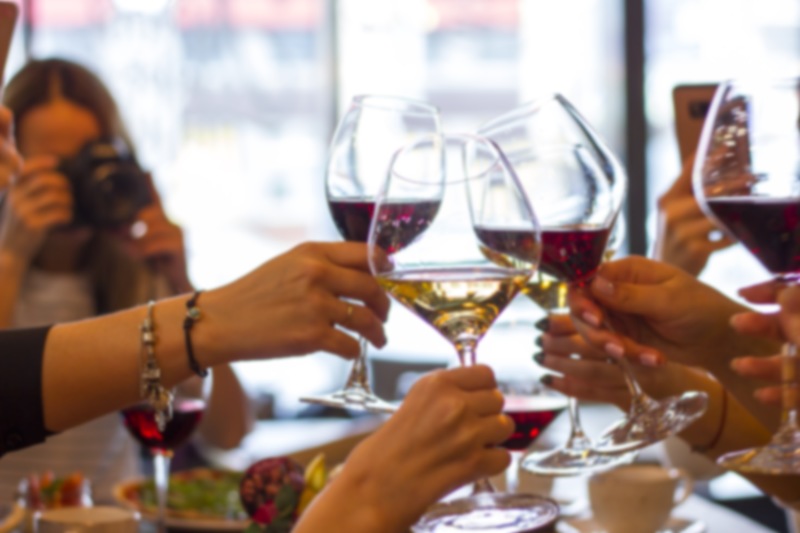 How well do you know your dining partners? Socializing is best done over a delicious meal, after all – and one of the best ways to learn more about your family and friends is to open up discussion with some unconventional conversation starters. So, put off the same-old discussions about school or work stress and dive into the offbeat and unusual – it might be a great way to dig deeper and learn some things you never knew about each other before! Read on for some of our favorite games, prompts, and other ideas from Stonewood, your premier choice amongst Daytona Beach restaurants, to make your next family meal your greatest yet!
Would You Rather
The premise of the game "Would You Rather?" is quite simple. Go around the table and have each participant offer up a set of alternatives. For example, would you rather vacation on a beautiful, relaxing beach, or visit a big, bustling city? Would you rather have the ability to fly – or the ability to read minds? Occasionally, turn the conversation on its head by picking the lesser of two evils – would you rather have to grow all of the food you eat or sew all of the clothes you wear? Spend some time discussing the reasoning behind your answers – what makes you feel that way, or disagree with someone else's choice? These conversations are known to quickly allow hilarity to ensue!
Most Likely To…
Your old favorite yearbook page gets a new twist in the form of a fun dinner party game! Circle around the table and have each person share a category. This might be from the serious ("most likely to run a successful small business") to the silly ("most likely to have a superhero alter ego") and everything in-between. After a topic has been posed, everyone at the table must make their selection by pointing to the person at the table they feel best embodies this category. Feel free to share why you've made this choice – and laugh about your reasoning until you can all agree on a winner!
Two Truths and a Lie
Get ready for a party game icebreaker classic – although you might have to work a little harder and get creative if you're aiming to fool your close friends or family members! Each player will share three interesting statements about themselves. While two are correct, one statement is entirely made up on the spot. See if you can figure out when someone is lying by picking out which statement is incorrect – plus, gain bonus points if you can explain your deductive process!
20 Questions
For this game, have someone at the table think of a person, place, or thing. Allow the rest of the group turns asking questions to try and deduce what that item might be – within 20 questions that can be answered with a simple "yes" or "no." For example, you might narrow down the size of an object by asking if it is larger than a microwave – or, you might narrow down a person by asking if they are a celebrity. When someone succeeds in guessing, allow the winner to host the next round!
What makes the perfect pairing for fun family conversation? A delicious meal from Stonewood! If you're ready to enjoy savory, oak-grilled steaks or tasty, fresh seafood Daytona Beach residents love best, stop into any of our 8 Floridian locations or bring home a satisfying family bundle to set the stage for a perfect evening. We look forward to serving you soon!