Fri, Dec 20, 2019 at 5:13PM
---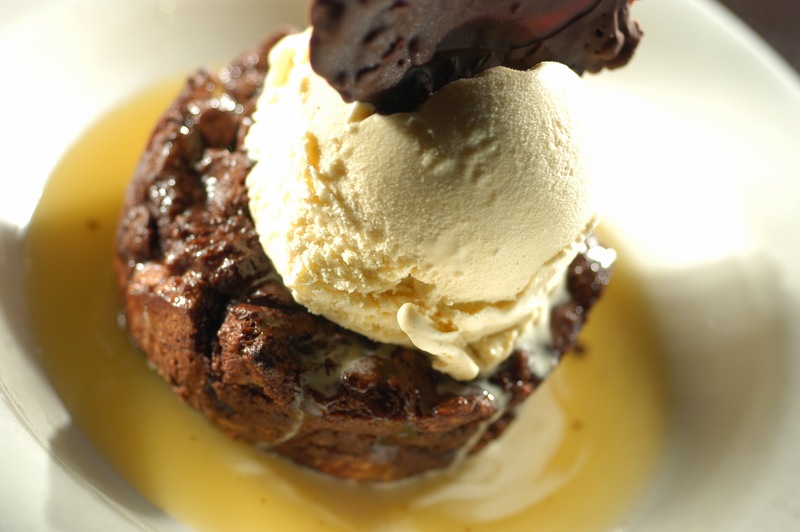 It wouldn't be the holiday season without milk and cookies—and lots of them—but what started this tradition, anyway? And how can you enjoy these flavors to the fullest at Christmas and beyond? Just read on as we share a delicious look at this sweet holiday tradition!
The meaningful roots of milk and cookies
Many of us fondly remember setting out milk and cookies for Santa Claus on Christmas Eve, and perhaps even enjoy this tradition with our children today! We'd love this sweet tradition even if it were simply an excuse to enjoy flavorful food—but as it turns out, the tradition of milk and cookies at Christmastime runs a little deeper! Interestingly, it became cemented as a practice during the Great Depression—even at a time when people had to pinch pennies and could spare so little, parents used the practice of leaving milk and cookies for Santa Claus as a reminder for their children to be thankful for what they had, and to give generously even when times were tight. The tradition stuck, and nearly a century later, we enjoy sharing milk and cookies with the people we love most! (Tip: For friends, family members, neighbors, teachers and co-workers alike, you can't go wrong with the gift of homemade cookies!)
How to indulge your Claus cravings…
Milk and cookies may be for Santa Claus—but during the holidays, aren't we all Santa Claus in some way? After a long day of holiday shopping or hosting family and friends, treat yourself to a dreamy dessert that makes you feel just like the jolly Man in Red.
Here are a few of our favorite milk-and-cookie-style sweets to enjoy at Stonewood Grill:
Chocolate Bread Pudding
Like milk and cookies, chocolate and vanilla go hand in hand. They come together in classic, delicious fashion in our Chocolate Bread Pudding, a medley of vanilla bean ice cream and a gooey chocolate bread pudding for a flavorful fusion, all tied together by a warm bourbon sauce, vanilla bean ice cream and a house-made chocolate cookie crisp for a sweet, textured touch Santa Claus himself would love.
Chocolate Mousse Cake
Another chocolatey must-have is our Chocolate Mousse Cake, which starts with a moist, rich chocolate cake, layered with creamy milk chocolate mousse and a dark fudge icing. Topped with chocolate nibs and fresh whipped cream for a light, sweet touch, every smooth, velvety bite will sweeten up your day during the holidays—or deliver warmth and cheer well into the New Year!
Chocolate Martini
This grown-up spin on cookie goodness is a can't-miss treat for those who have been scrambling all season long! Our Chocolate Martini features Van Gogh Dutch Chocolate Vodka and Godiva Chocolate Liqueur, topped with house-made chocolate cookie crisp crumbles for a sweet treat and textured flavor that's sure to satisfy with every sip. It's the perfect way to cheers to a merry Christmas, happy New Year and every just-because occasion in between.
Whether you're due for a delicious dessert after weeks of playing Santa Claus, or you want to savor some holiday sweetness long after the halls are un-decked, Stonewood Grill has you covered with these sweets and many more! Dig in, enjoy, and relish your favorite childhood flavors in an all-new way.