Sun, Oct 23, 2022 at 2:40PM
---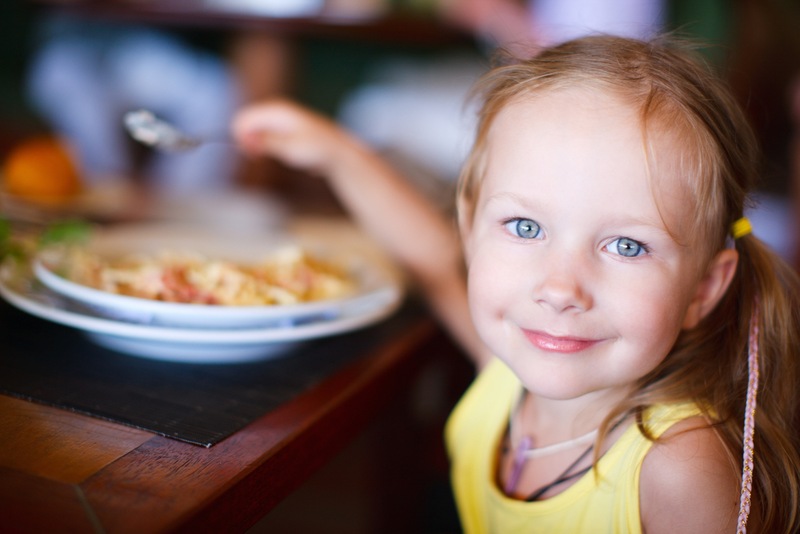 There are so many unique and inviting restaurants in Brandon that offer a wide variety of dishes, drinks, desserts, and more. However, some tend to be better for a family outing or large gathering with friends, while some are more suited to a date night or a small party.
Some Brandon restaurants can confidently cater to all types of situations, whether you're coming in with your entire family or enjoying a romantic dinner with your significant other. Stonewood Grill & Tavern is one of those restaurants with a huge, varied menu and plenty of delectable deals to sweeten the experience.
Looking for a great restaurant to provide delicious to-go meals to enjoy with your kids at home?
With mouthwatering recipes to satisfy even the pickiest eater, as well as special deals when you bundle multiple family meals, you'll be happy you picked Stonewood over the many other restaurants in Brandon. Let's look at our kid meal bundle and what makes it unique.
What Is the Kid Meal Bundle?
Our kid meal bundle makes it easy to save when you take the whole family out for a special dinner. With our kid meal bundle, you can add any two kid meals to any two entrees for adults for just $8!
We firmly believe that this special deal helps us to stand out from the rest and provide our community with the high-quality, affordable meals they deserve.
Complete the Meal with Family Bundles at Your Favorite Brandon Restaurants
It's not uncommon for us at Stonewood to serve extended families for large family events, celebrations, reunions, and more. Luckily, our family bundles are just as effective at saving you money as our kid meal bundles when you order for delivery or curbside to-go pickup.
With our family bundles, you can have your choice of our famous Tuscan Chicken or Blackened Chicken Pasta entrees in large quantities meant to be shared with many. These chef-curated dishes are perfect to satisfy just about every taste preference.
The Tuscan Chicken family bundle comes with a choice of two family-style sides, family-style salad, fresh bread and butter, and freshly baked chocolate chunk cookies for everyone to enjoy.
With the Blackened Chicken Pasta family bundle, you receive all of the same goodies except for the family-style sides, which are replaced by mouthwatering griddled garlic bread.
Different Ways to Enjoy Stonewood Family Bundles
Stonewood's kid meal bundle and family bundles are amazing ways to treat your family to a special meal without breaking the bank. However, there are many ways you can enjoy our incredible meal deals and share a special memory with others.
Planning a party with family and friends? Your guests will surely enjoy their delicious Stonewood entrees, sides, salad, bread and butter, and freshly baked cookies as they bond with one another.
Family bundles also make a great catering option for corporate meetings, work events, school events, and anywhere hungry people gather!